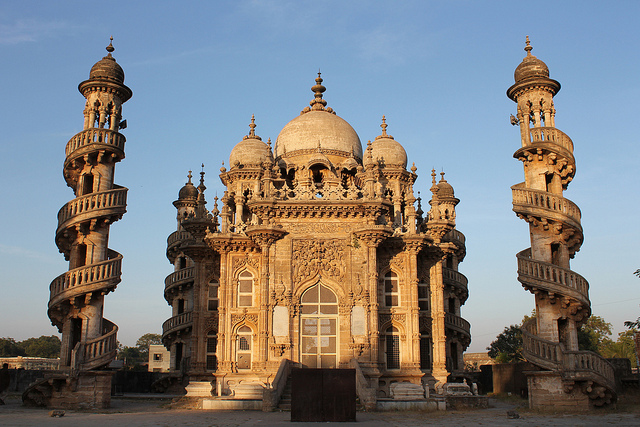 Gujarat's 700MW solar PV tender has been undersubscribed by 100MW, in what one analyst has described as the latest poor show of interest in a worrying trend.
Companies submitting to Gujarat Urja Vikas Nigam Limited's (GUVNL) tender for capacity under Phase III of the Raghanesda Solar Park included:
Tata – 200MW
Engie – 200MW
GIPCL – 100MW
GSECL – 100MW
Vinay Rustagi, managing director of consultancy firm Bridge to India, told PV Tech: "It's very disappointing to see a series of under subscriptions and cancellations, which seem to be becoming norm. This trend betrays a lack of connect between the government and private sector and if not addressed urgently, will cause untold damage to investor confidence."
GUVNL has cancelled two auctions in the past leading to some uncertainty for developers. It has also had to extend tenders for its 1GW Dholera Solar Park due to a lack of interest.
In February, GUVNL auctioned 500MW of grid-connected solar capacity with winning tariffs in the range of INR2.55-2.66/kWh (US$3.6-3.8 cents).
India has multi-gigawatts of solar out for tender, having been on a procurement binge since late December 2018, including its first large-scale solar-plus-storage issuances for two years. However, more undersubscribed offers will be met with great worry by a government that is throwing all its weight behind reaching its 100GW by 2022 solar target.