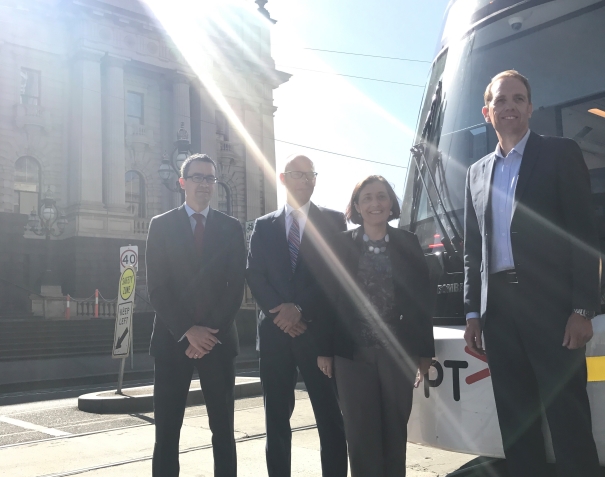 Australia's Victorian Government plans to tender for a 75MW solar PV plant in a regional area of the state in the first half of 2017.
Some of the electricity generated will be used to run Melbourne's tram network. The plant is expected to generate AU$150 million (US$114 million) in new investment and around 300 jobs.
Clean Energy Council chief executive Kane Thornton said: "Investment in renewable energy by state governments such as Victoria is helping to create much-needed momentum in the sector towards the national Renewable Energy Target and build investment confidence.
"With no national coordinated energy policy beyond the end of the decade, state governments are introducing their own initiatives to encourage more renewable energy and help Australia meet its emissions reduction commitments."
The project is expected to be completed by the end of 2018.
"Jobs in the regions, investment, emissions reductions – it's hard to see how you could criticise such a step," said Maria Cirillo, deputy director of campaign group Solar Citizens. "The race is on, those who ignore or deny the fundamental economic shift that is upon is, will quite simply, be left behind."
The Victoria government issued Green Bonds and raised AU$300 million in order to finance various projects including a major renewable energy project last year.