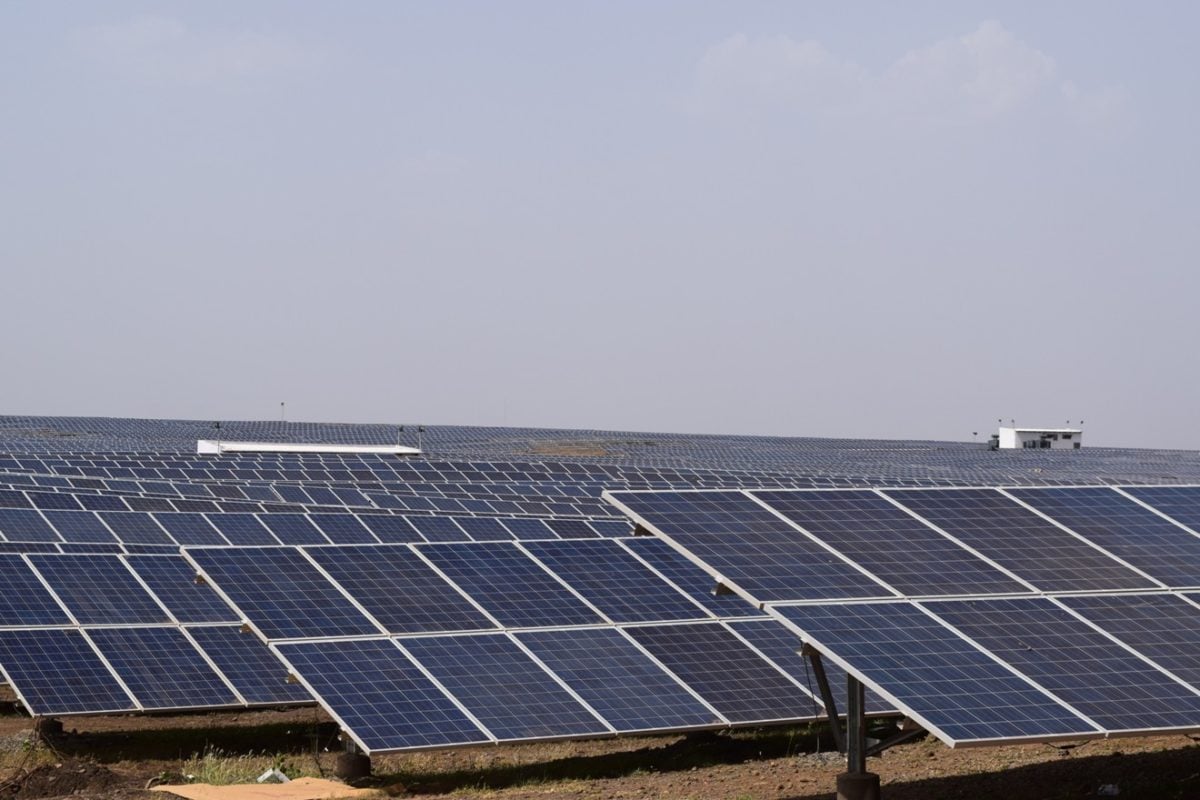 Three separate developers have won 260MW of capacity on an engineering, procurement and construction (EPC) basis for a solar park in the Indian state of Rajasthan.
India-based module manufacturer Vikram Solar won 2x65MW projects at INR 56.28 million/MW, reports consultancy firm Bridge to India.
Meanwhile EPC firm Jakson won 65MW capacity at INR 56.34 million/MW and Tata Power won another 65MW capacity at INR 56.60 million/MW.
The EPC contracts are for Bhadla solar park in Rajasthan for which India's Domestic Content Requirement (DCR) rules apply. This means the solar projects must use locally sourced cells and modules.
Indian state-owned utility National Thermal Power Corporation (NTPC) will both develop and finance the projects.
PV Tech has published an in-depth analysis of India's state solar auctions, which have seen cutthroat competition since June.