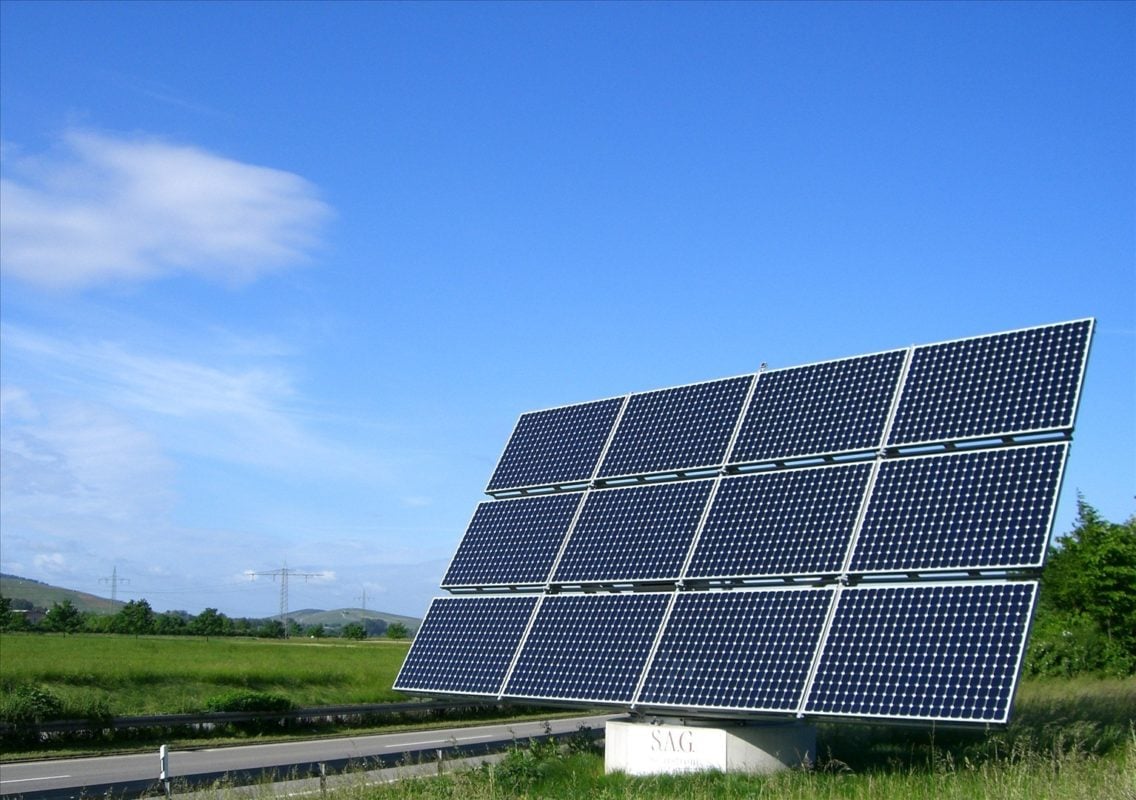 French developer Voltalia has turned to long-standing and new backers to finance its renewable roll-out, meant to more than double within five years.
On Monday, the firm said it will seek to raise around €376 million (US$428 million) through a capital increase, open until 8 July.
The firm has already secured three-quarters of the pot – €283 million, or US$322 million-plus – from its investor and majority owner Creadev, its existing backer Proparco and the EBRD.
Should the €376 million target not be met via the capital increase, Voltalia cited "various complementary" resources it said it can tap into to fund its renewable expansion plans,
At least €300 million of the total will go towards Voltalia's goal to have 2.6GW of clean energy installed or under construction by 2023. The existing 1GW-by-2020 target was met one year ahead of schedule.
In line with the EBRD's requirements, at least €50 million of the total will be spent in Morocco, Tunisia, Egypt, Greece and the other target markets of the development financier.
The firm may use part of the fresh funds to acquire fellow developers, with any takeovers likely to target firms in Africa, in Latin America or in Europe.
Contacted by PV Tech, Voltalia had not clarified the share solar PV will represent in the new 1.6GW by the time this article was published.
The firm – which inked in May what it billed as France's first corporate PPA – remains active in the European state but also beyond, with projects in Albania, Egypt, Myanmar, Kenya and Brazil.
Voltalia's financing push follows its purchase of fellow developer Martifer in 2016, as well as its move last month to enter exclusive talks to buy rooftop PV and energy efficiency specialist Helexia.