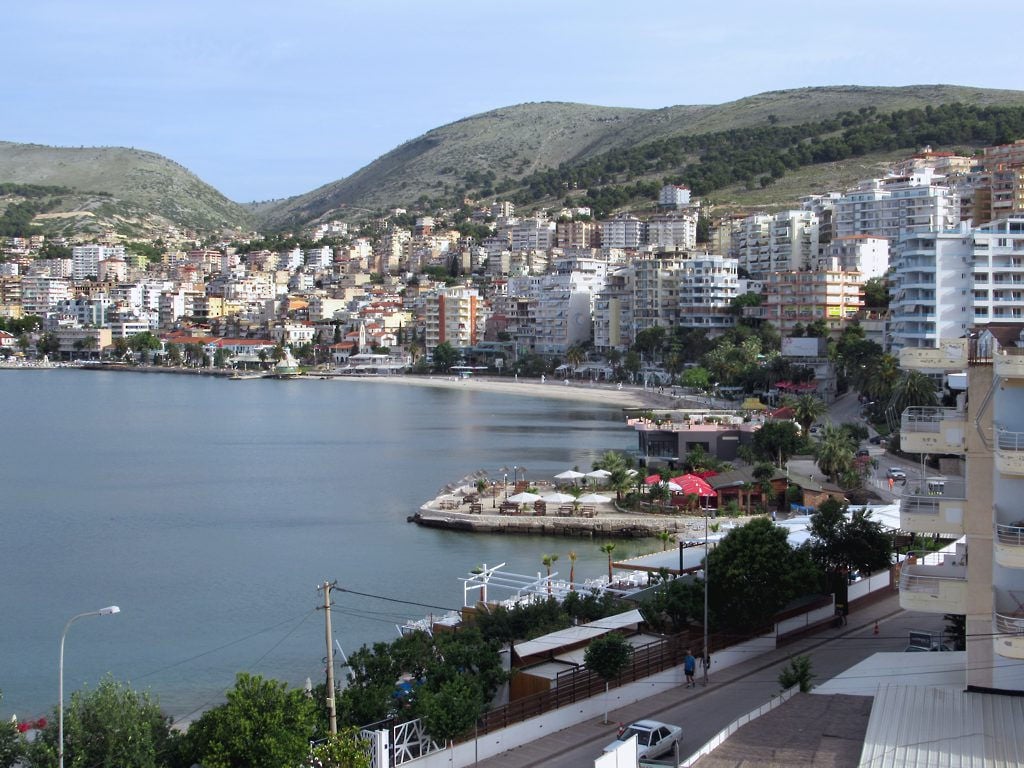 Voltalia has signed off on a Procurement, Construction and O&M Services contract for a 2.5MW solar plant located in the southwest region of Albania. This stands as Voltalia's first contract within the country.
Construction on the PV installation is expected to to start in the coming weeks, with a commissioning date expected by Q3 2019 at the latest.
Sébastien Clerc, chief executive officer of Voltalia, said: "The broad geographical coverage of our Services activities enables us to detect and seize opportunities in many nascent markets, Albania being one of them. The full scope of our offering is also a key asset when dealing with investor clients: in this case we will follow-up construction with an O&M period, utilizing our supervision team located in Greece."
Voltalia boasts 550 employees in 18 countries over four continents, and holds a renewables pipeline with a total capacity of 911MW either in operation or under construction.