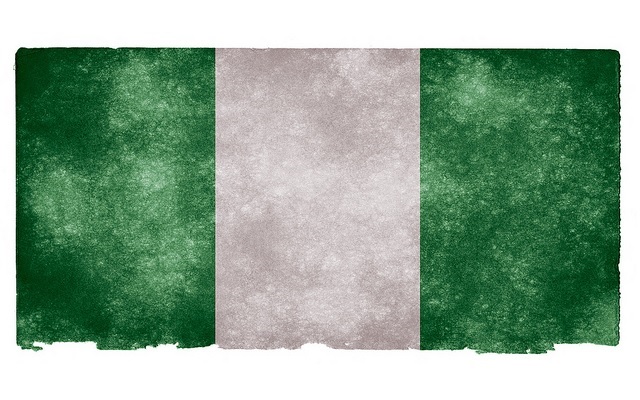 Wärtsilä has been awarded the EPC contract for what will be the largest PV project in Nigeria.
The 95.3MW plant will be built in Katsina State in northern Nigeria and is one of 14 projects awarded by the government in July 2016 when 1.2GW of solar capacity was awarded.
The EPC contract is still being finalised but a "letter of award" has been issued by the developer Pan Africa Power.
"In Wärtsilä we have chosen an EPC partner with a track record of successfully delivering EPC power projects in Nigeria," said Marcus Heal, CEO, Pan Africa Solar. "Wärtsilä has the technical skills, understanding of the solar PV industry, and local presence that meets our requirements."
The project will be Wärtsilä's first exclusively on-grid solar project since it entered the sector in April 2016.
"Our contract bid was successful because we were able to bring added value to the project in various areas, including local support and technical advisory services. Pan Africa Solar and Wärtsilä are currently finalising the EPC contract and in the meantime, this letter of award is a major milestone," said Javier Cavada, president, Wärtsilä Energy Solutions.