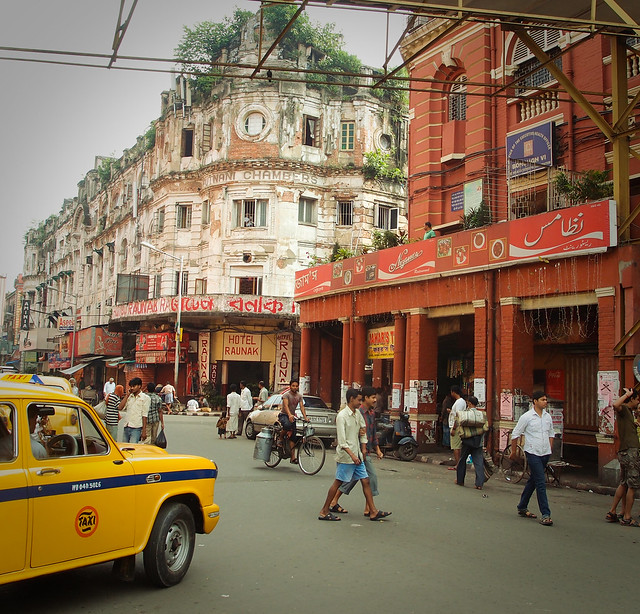 West Bengal-based distribution company CESC Limited, which supplies power in and around the city of Kolkata, has issued a call for expressions of interest (EOI) for short-term procurement of power supply from up to 200MW of solar capacity.
The projects supplying power may be situated in or outside West Bengal, a state in Northeast India. CESC is aiming to meet its Renewable Purchase Obligation (RPO), a mandate from the central government to procure a certain percentage of its power from renewable sources. It is therefore only looking to procure power on a short-term basis for 11 to 18-hour periods between May and September 2019.
The minimum capacity for a project to be eligible will be 5MW. If the project is located outside West Bengal, it must deliver power up to the state periphery. Otherwise, if the project is located within the state, interconnection will be with West Bengal State Electricity Transmission Company Limited (WBSETCL).
India has historically failed to enforce its RPO, despite it once being deemed as the most important policy driver for solar by the former joint secretary of the Ministry of New and Renewable Energy (MNRE) Tarun Kapoor. Of late, however, local media reports have shown various states putting pressure on Discoms at last.
Ladakh solar-plus-storage tender progresses
In related news, Solar Energy Corporation of India (SECI) has invited online bids for 14MW of solar and 42MWh of battery energy storage in the Ladakh region of Jammu & Kashmir state, North India. The capacity, first announced in February, will be spread across two systems with 7MW of solar and 21MWh of storage each at Leh and Kargil.