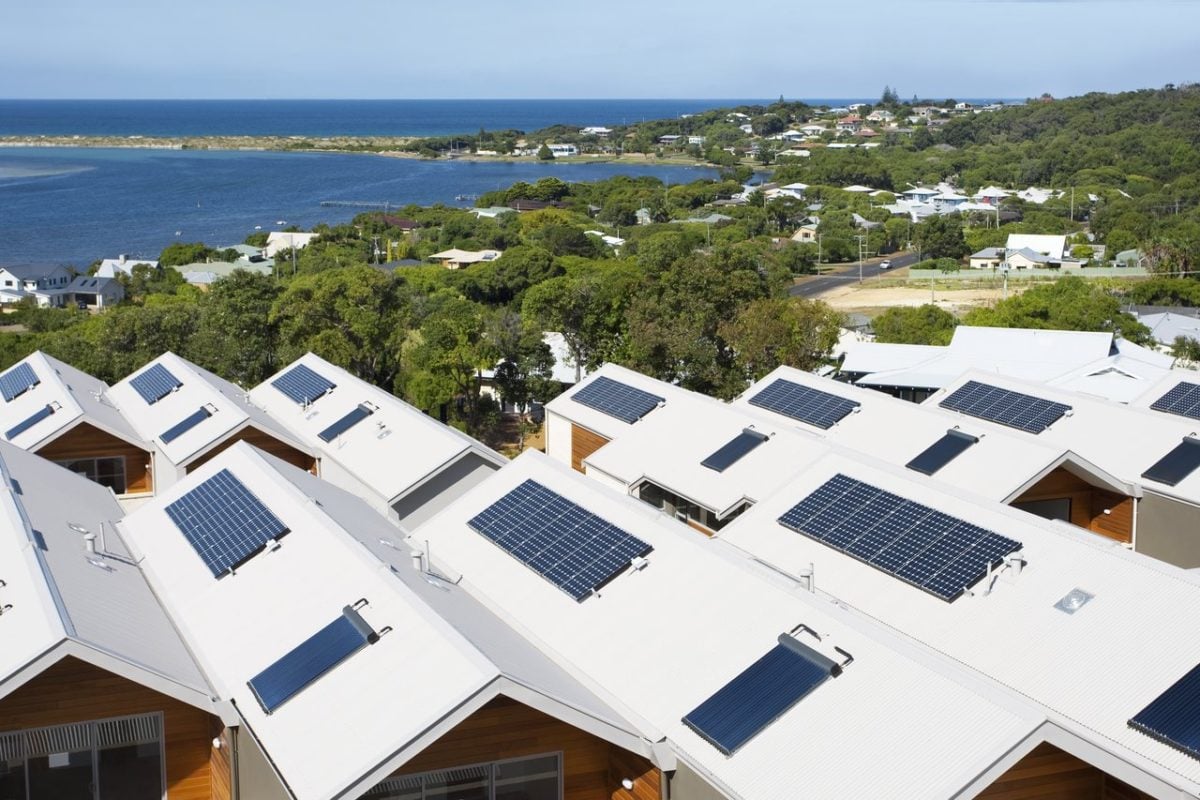 Western Australia has ruled out an increase in fixed charges on residential solar installations in the state.
Asked in parliament whether or not he would categorically rule out the charge, state premier Colin Barnett responded "yes".
Campaign body the Australian Solar Council, which describes the charges as a "solar tax", said the move was a "huge win for the solar industry and solar families".

"The Australian Solar Council has campaigned fiercely against a tax on solar families," CEO John Grimes said. "The Australian Solar Council congratulates the premier on overruling his energy minister, Mike Nahan, who steadfastly refused to rule out a solar tax."
Grimes said the ruling out of the charges meant "there has never been a better time to get solar".
He called on Barnett to go further by ruling out cuts to energy efficiency and demand-side management programmes. "The premier should also outline a plan to deliver cleaner, smarter, affordable power for all Western Australians," Grimes added.
The move is the second boost to residential solar in Australia in recent weeks, with the Queensland government earlier this month refusing to act on recommendations by a specially formed commission to bring an early end to the state's solar bonus scheme for small systems.
Australia currently has the highest penetration of residential solar in the world per capita. In an interview with PV Tech earlier this week, Australian rooftop PV veteran, Nigel Morris, chief executive of RoofJuice Australia, spoke about what the prospects are for the sector. Read the full piece here.