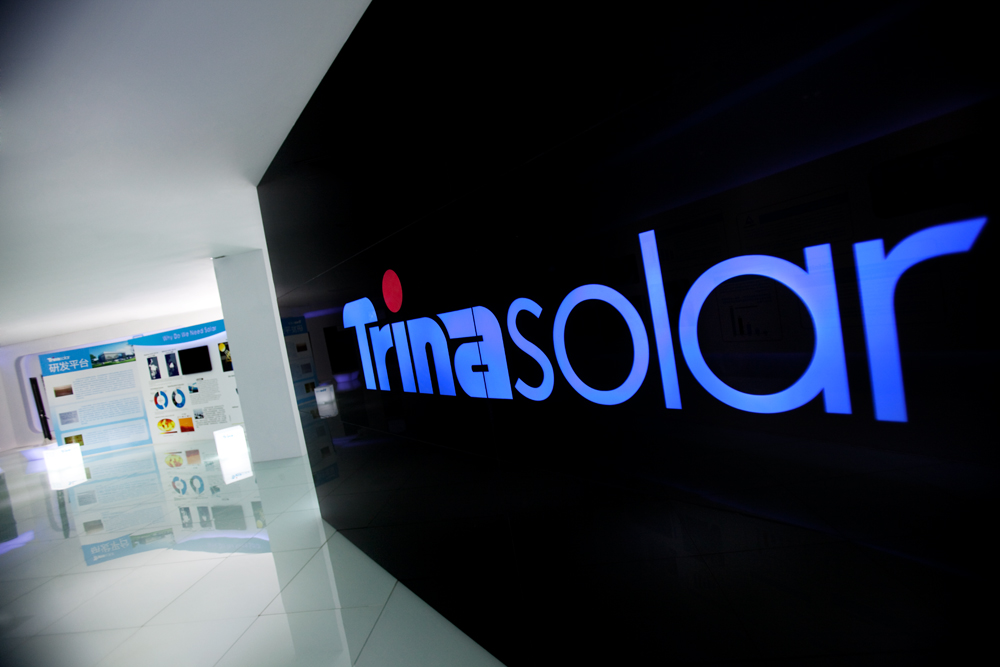 Trina Solar released details of its management buyout exactly a year ago. This week, investors are expected to take the independent advice given to them, and approve the deal, valued at around US$1.1 billion.
So what next?
The company, and CEO Jifan Gao have only discussed offering "superior value" for shareholders. What form this might take is unclear.
Yali Jiang, an analyst with Bloomberg New Energy Finance (BNEF), views the potential higher value on an alternative market as the primary driver.
"The main intention is probably to re-list at a higher market value on other platforms in mainland China and Hong Kong," she told PV Tech. "Besides, it is now more challenging for solar manufacturing companies to issue new equity offerings in the US, as US investors are becoming cautious about solar stocks after losing money on several high profile examples.
The figures back up Jiang's argument.
"Numbers show that since 2011, all US-listed Chinese solar companies issued only US$902m of new offerings, while those quoted in China (excluding Hong Kong) raised US$3,841m via equity financing during the same period," she said.
Frank Haugwitz, the Beijing-based founder of solar consultancy AECEA, notes that Chinese firms also fare much better in their valuations on domestic exchanges. He points out that manufacturer Eging was recently valued more highly in China than Trina Solar was on the NYSE. Trina's Q3 revenue in 2016 was greater than Eging's combined revenue for all of 2016.
He raises the spectre of less tangible drawbacks as a result of a re-listing in China.
"It will be interesting to watch whether Trina becoming private and no longer stock-listed changes the common perception that it is still considered an international company or 'just another Chinese one'. Will Trina still be an international recognized brand, for example, given that perhaps less info will be made available."
This lack of information, as well as frustrating journalists seeking to cover the company, could potentially make it harder for investors to do their due diligence, according to BNEF's head of solar analysis, Jenny Chase.
"I think the decreasing transparency of not being quoted could impact their bankability in the US and Western markets," she says. "It's probably not a big effect, since Trina has one of the best brands, but some bankers are simple minds and like to see a company's financials before ticking the box. However, the Western markets are growing less important to Chinese companies in any case."
JA Solar, which is in the midst of a similar, protracted, management buyout, could now be given the opportunity to let Trina go first and see how the pros and cons stack up. The freedom of reduced quarterly scrutiny and a higher valuation could well outweigh any damage to bankability. As the falling proportion of solar deployment takes place in Europe and North America, this impact will reduce. So could others follow Trina and JA?
"If Trina's privatisation is successful, I am sure others will follow suit, but perhaps not immediately, let's say with one year delay," said Haugwitz.