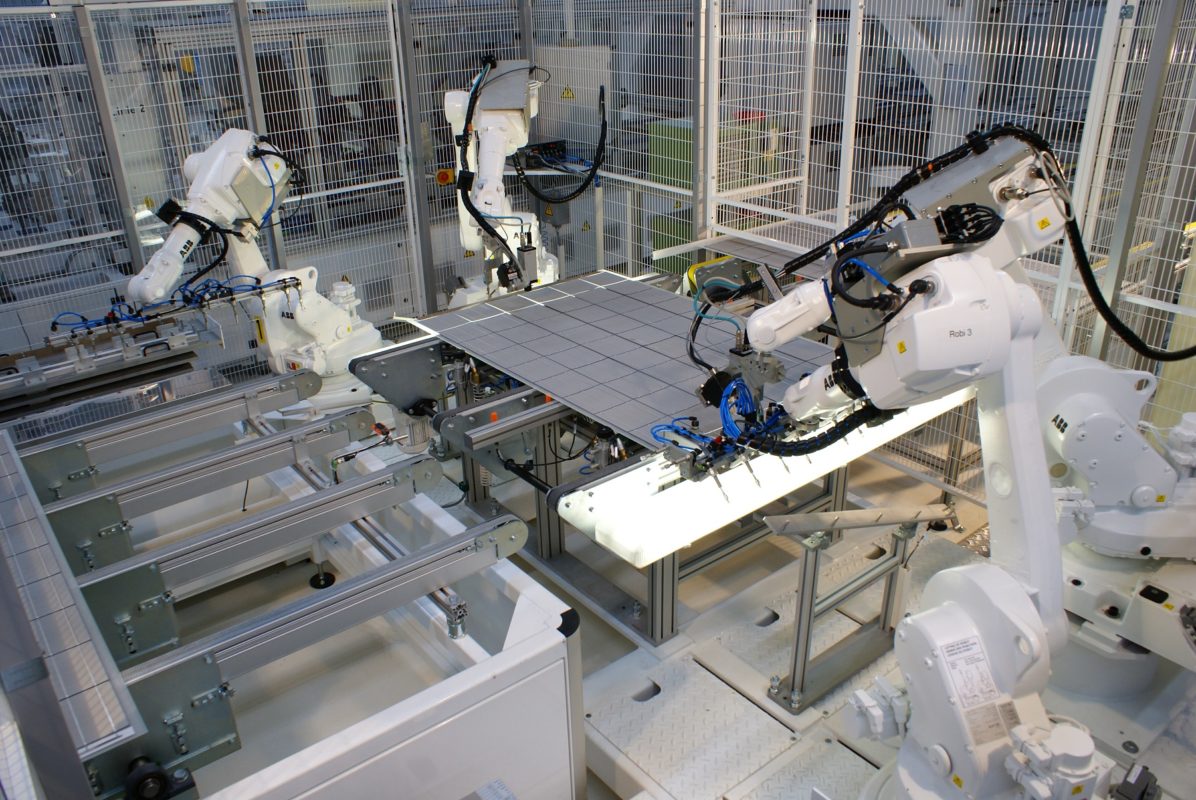 SPONSORED: It's too easy to underplay the importance of reliability. It's not always the 'sexy' choice but as anyone with a broken down sports car will tell you (from the side of the road) reliability can prove key.
Solar modules are a victim of their perceived homogeneity. The days of vanilla poly modules being sold with a 'stack them high and sell them cheap' mentality have no doubt contributed to this.
Having the same core materials and processes at their heart has created the misconception that they are much of a muchness. Anyone with exposure to project yields and performance will gladly tell you this is not the case.
It was never really true and today it is becoming even more of a misrepresentation. Diverging technology choices for module materials, processes and configuration coupled with the fading influence of smaller players that are being left behind, means the differences are becoming starker. Regardless of these choices, one metric for all modules in all stripes remains of paramount importance, reliability.
Astronergy, the solar module brand of the Chinese conglomerate Chint, is looking to push its own proud record of reliability over and above the noise of the shifting module landscape.
"Solar manufacturers are almost producing the same product. Almost! There is a little bit of difference in the specifications and we are seeing some new technology coming to the mass market today," says Haiyan Huang, VP, Astronergy.
"Astronergy is introducing these popular new technologies to the market; multi-busbar, PERC, half-cut cells and bifacial in the future as well.
"The most important differentiator is our team's origin in the semiconductor industry, which is really focussed on quality control and reliability. Chint has more than 30 years' experience in manufacturing. We're really proud of the fact that our modules are coming from an experienced company with modern production lines and a really high level of automation. Again, that means high reliability and stability," explains Huang.
From lab, to fab, to field, reliability takes on an increasingly tangible form. The end goal is productive plants with maximised yields and the best possible returns for the project owners.
Apples to apples
Huang explains, however, that it can be difficult to highlight real world examples where their, or any module for that matter, has outperformed a competitor in precisely the same conditions. Even with neighbouring installations where developers have made two different module procurement choices, a meaningful comparison could be impossible if, for example, different inverters or different trackers are being used.
"We have some reference projects where modules from four or five suppliers have been used with the same design and all the same other components and the customer has informed us that the Astronergy modules are performing best. We also monitor the complaint rate which is around 22ppm. The industry average is 30-40ppm," claims Huang.
The world is getting smarter
The new US regulations (NEC 2017) mean that module level rapid shutdown is now a prerequisite. The technology that can enable that also delivers a number of other performance and yield benefits. As with other trends before it, Huang expects the rest of the market to follow the lead of the US.
"The trend for 1500V also sprouted in the US and now it is approaching default. I expect that over time this will also become industry standard, every market will move in that direction," she predicts.
So what is holding it back in markets where it is not mandated?
"It depends on the module price premium and the gain that can be achieved. At the moment the proportion of smart modules in the market is not that large because the cost is still a little bit too high. We are in the process of working with our third party suppliers to reduce the additional cost of, say, junction boxes to lower the cost of smart modules without decreasing their benefits for customers," says Huang.
With this in mind, the firm is routinely investing 3% of its revenues into R&D with 100 staff looking at new materials, processes and products to enable the company to protect and improve its reliability standing and to push on in new areas – including smart modules. It has also established a series of collaborations with universities to further extend its innovation efforts.
The company continues to operate a manufacturing facility in Germany. Huang says not only does this help with its relationship with European customers; it also adds the stamp of German quality that many look for. Customers that have, like Astronergy, made reliability a priority will be particularly pleased.