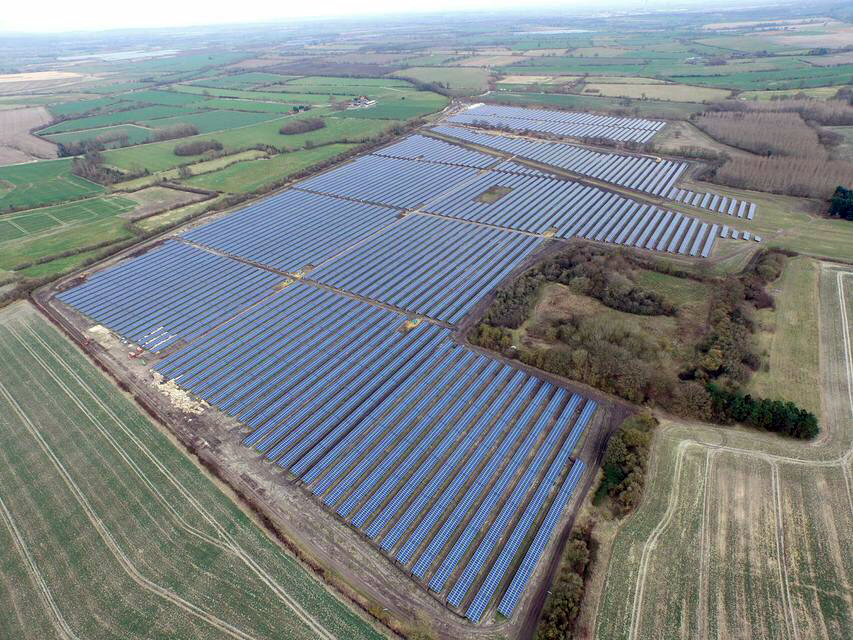 Wircon and HEP Capital have announced a new partnership for the joint implementation of PV projects in both the US and Canada. Both companies will fund the new wave of solar projects through their recently established fund HEP-Solar Projektentwicklung VI.
The fund will help develop a total of 200MW of PV projects, already secured by HEP, that will be constructed across North America.
HEP will lead essential project development duties for the projects, including securing grid connection and commercialising the produced energy.
Upon the finalisation of the project development, Wircon and HEP will assume the responsibility for the completion and grid connection of each project. Wircon has established a track record of developing large-scale projects, as the company is responsible for developing the largest PV project ever built in Denmark (60MW) and the Netherlands (30MW).
Christian Hamann and Thorsten Eitle, shareholders of HEP, said: "Canada and the USA are among the largest growth markets in regards to solar energy. We have secured an extensive project pipeline in order to enable our professional investors to tap into the opportunities of these two dynamic PV markets. The cooperation with Wircon already offers investors a secured implementation of the projects."