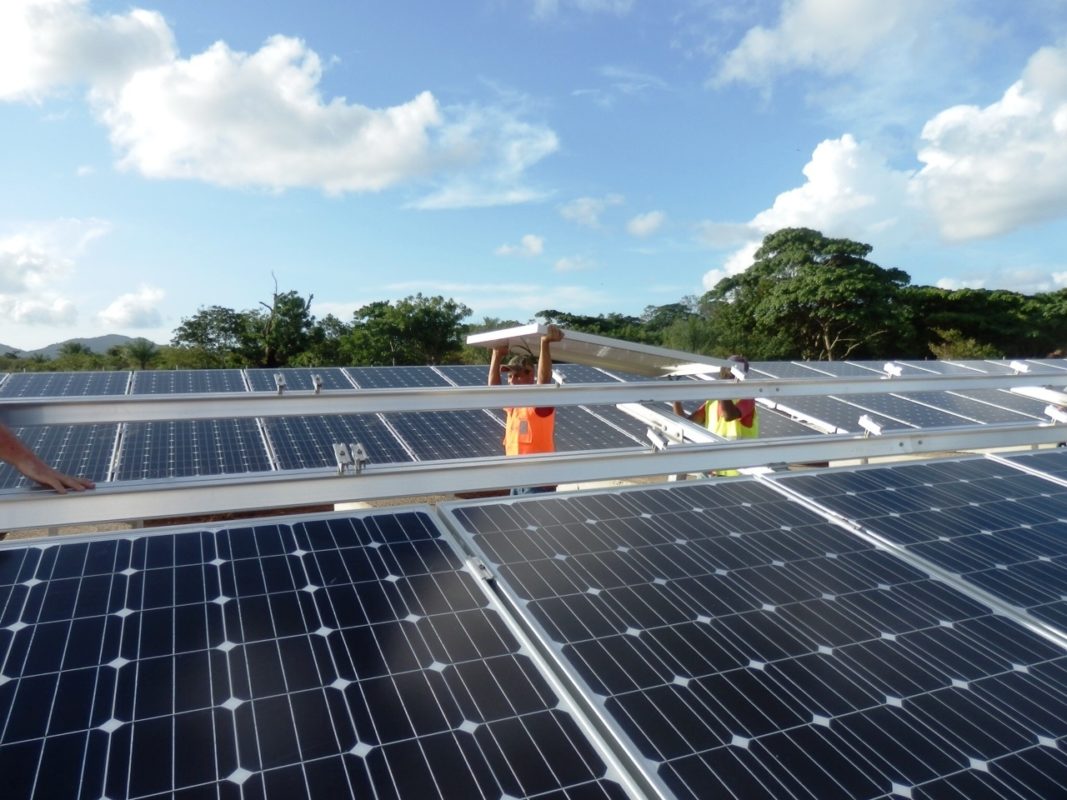 Wirsol Energy has awarded contracts to CWP Asset Management to provide asset management services to two new solar PV projects in Australia.
The 110MW Wemen Solar Farm in Victoria and the 89MW Clermont Solar Farm in Queensland reached financial close this week with the Clean Energy Finance Corporation (CEFC), and will commence construction in January next year.
CWP's managing director Alex Hewitt said: "Our team in Canberra is growing very quickly, as we offer our experience and our capabilities to other renewable energy project owners, to maximise their project value and to provide a safe pair of hands for their investments."
CWP Asset Management already manages 690MW of wind and solar farms on behalf of project owners.