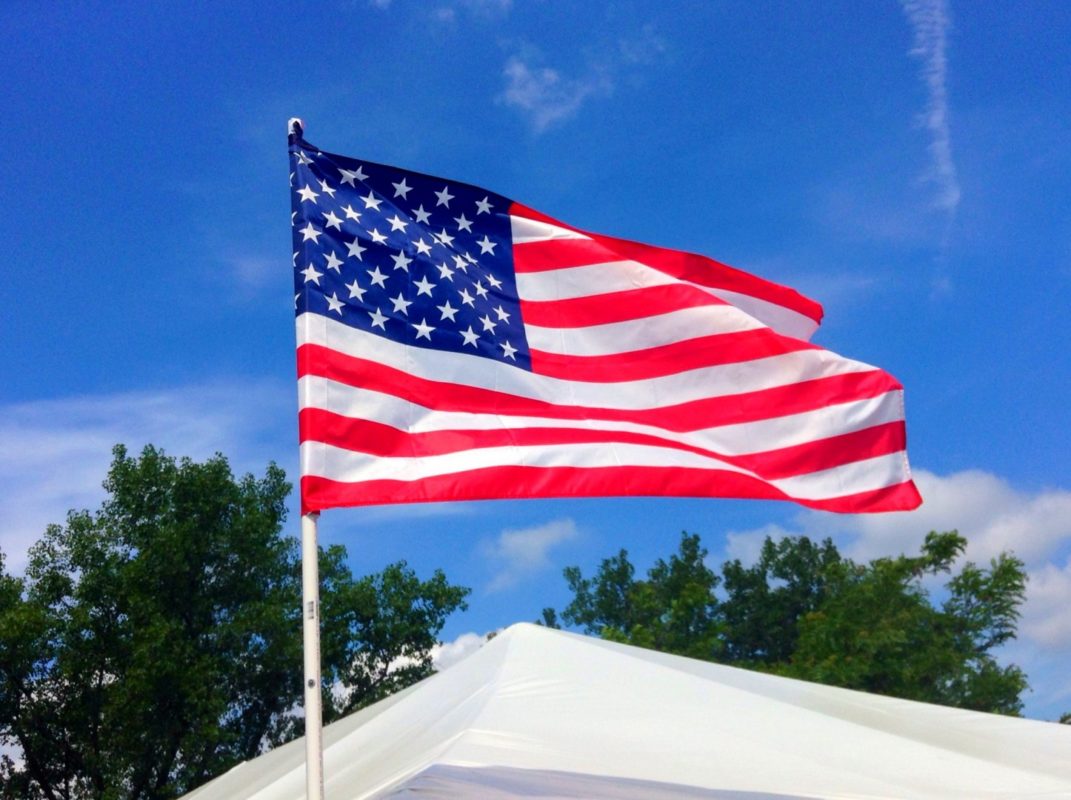 Longer timeframes and a more open stance with natural gas and nuclear would help the US overcome the "unprecedented" challenge of decarbonising its power sector, according to Wood Mackenzie.
New analysis by the firm estimates achieving a fully renewable electricity system would cost the US US$4.5 trillion over the next one to two decades, a "staggering" US$35,000 per household.
According to Wood Mackenzie, adding the necessary 1,600GW of solar and wind from today's installed capacity of 130GW would constitute an "unprecedented buildout", taking up US$1.5 trillion of the total US$4.5 trillion bill. Transmission upgrades would cost a further US$500 billion.
However, rolling out 900GW of energy storage – the scale required to ensure wind and solar are available exactly when needed, Wood Mackenzie said – would carry the highest price tag by far, demanding investments of US$2.5 trillion.
In its present state, the firm argued, the storage supply chain is proving inadequate to deliver a zero-carbon power system. Only 5.5GW of battery systems is up-and-running or under construction worldwide and what little is operational is too short-term to balance seasonal swings, it added.
Dan Shreve, Wood Mackenzie's head of global wind research, said a fully renewable power system entails challenges "far beyond" new generating assets. It will require, he argued, a "substantial" shift from "traditional energy-only constructs" to a capacity-style market.
Moving the goalposts to 2040-2050
Given the scale of the challenge, Wood Mackenzie recommended a patient, flexible approach.
Pushing decarbonisation goalposts from 2030 to 2040 or 2050 would create room for emerging innovations – flow batteries, demand response, renewable hydrogen, carbon capture and storage – to mature and reach commercial scale.
Success with decarbonisation would also be helped along by a lenient stance with natural gas, Wood Mackenzie said. Having existing plants cover 20% of the US' power mix – rather than opting for a fully renewable system – would make the roll-out of clean energy and storage cheaper by a respective 20% and 60%, the firm added.
According to the analysis, the zero-carbon agenda would also benefit from involving nuclear, which presently accounts for 60% of all US clean energy flows. Including existing installations in a decarbonised mix would save US$500 billion in investment in solar and wind, Wood Mackenzie said.
The focus on decarbonisation costs comes as US clean energy players fight to keep up the momentum towards raising a trillion dollars by 2030, an aspiration threatened by looming policy vacuums.
Incentives to solar have become a particular campaign issue for Democratic candidates vying to unseat Donald Trump at next year's elections. Elizabeth Warren and 19 other senators recently urged for a continuation of investment tax credits until alternative incentives are found.

US solar prospects amid a changing incentive landscape will take centre stage at Solar Media's Solar & Storage Finance USA, to be held in New York on 29-30 October 2019