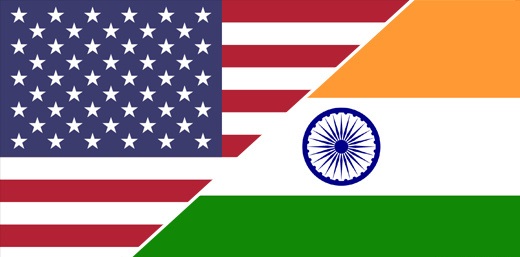 The WTO's Dispute Settlement Body (DSB) has granted India's request for the establishment of a panel to determine whether India complied with the previous ruling against its Domestic Content Requirement (DCR) for solar cells and modules.
The agreement came after India put in a second request for the establishment of a compliance panel since its first request was blocked by the US at a DSB meeting on 9 February, according to a Geneva trade official.
The compliance panel now has 90 days to issue its compliance ruling, but this ruling can take longer if specific reasons are given to the DSB and a new deadline date is set. The European Union, Singapore, Korea, China, Canada, Japan, Chinese Taipei, Indonesia, Norway and Russia reserve their third party rights to participate in the panel proceedings.
India reiterated its belief that it has complied with the original ruling, however, Washington once again declared that India has continued to act in a way that is non-compliant with the WTO.
The US has also reserved its right to move forward with separate proceedings to request for WTO authorization to impose trade sanctions on India for its alleged non-compliance with the earlier panel ruling, said the official.
India objected to the US' original request to enact countermeasures back in January, which automatically triggers WTO arbitration proceedings on the appropriate level of sanctions. Normally, this proceeding should have finished within 60 days of the deadline for India to comply with the ruling, which was on 14 December 2017.
The US has also said that it is still willing to work with India to find a bilateral resolution to the dispute without the need for further dispute proceedings, said the official.