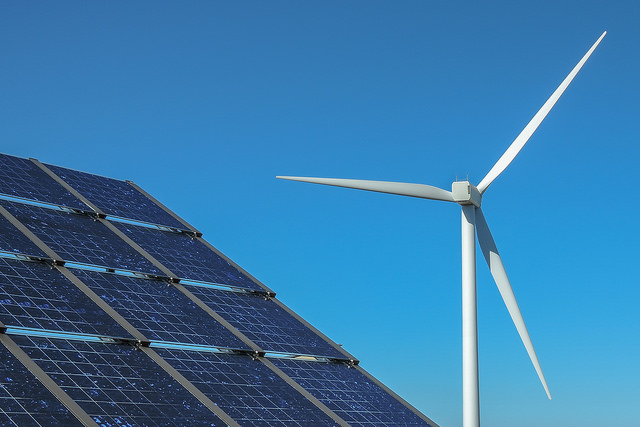 A new Senate Bill submitted to the Wyoming legislature last week bars utilities from providing any electricity to the state that is derived from large-scale wind or solar projects by 2019.
Effectively outlawing clean energy, SF 71 deters utilities from selling electricity from renewables by imposing a US$10/MWh penalty. Utilities would have to be 95% compliant with the legislation by 2018, and 100% compliant by 2019 to avoid the fine.
It specifically targets utility-scale wind and solar by deeming coal, hydro, nuclear and net metered systems as "eligible" generating resources.
InsideClimate News points out the bill's sponsors are primarily from the state's top coal producing counties and are utilising the legislation as a way to downplay the competitiveness of clean energy; particularly at a time when it is as cheap as it has ever been – on par with natural gas in some parts of the world. Wyoming is actually the largest producer of coal in the States – procuring almost 90% of its electricity from the fossil fuel.
Although solar is not a prominent part of the state's energy mix, one of the nation's largest wind farms is under construction in Wyoming, the 3GW Sierra Madre farm. But whilst the push for a 'reverse RPS' is completely novel, the potential wiping out of the state's large-scale clean energy industry is not the main concern. It is more so indicative of a precedent that could be set – which could be more serious for richer clean energy states.
According to InsideClimate News, the sponsors are nevertheless sceptical that the bill will pass, with likelihood at "50% or less".