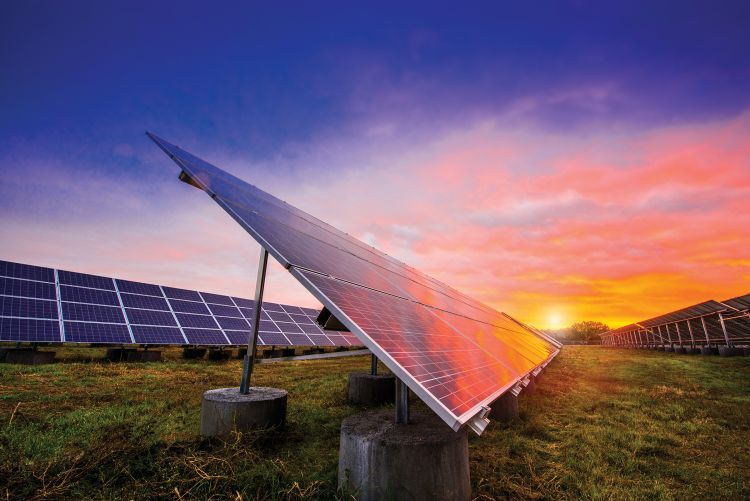 Xcel Energy announced Tuesday that both it and a coalition of 14 groups have filed a stipulation asking the Colorado Public Utilities Commission (CPUC) to approve a measure that could lead to US$2.5 billion in clean energy investments in rural Colorado.
In order to usher in a large amount of clean energy within the state, the proposal also calls for CPUC to consider the early retirement of two coal generation units in southern Colorado.
The "Colorado Energy Plan" proposes a new, versatile electricity generating portfolio that will alter Xcel's current 2016 Electric Resource Plan (ERP). As part of the plan, new generation projects will be identified and selected through a soon-to-be initiated competitive acquisition process.
Early estimates include up to 700MW of solar and up to 1GW of wind energy.
David Eves, president, Xcel Energy – Colorado, said: "We have a responsibility to meet our customers' energy needs. Our customers expect us to provide low-cost power and increase the use of cleaner energy. As the state's largest utility, it is important to us that we also support rural areas in Colorado, and this proposal's investment will accomplish this goal. The proposal could increase renewable energy to 55% by 2026, save customers money, and dramatically reduce carbon and other emissions."
Erin Overturf, Western Resource Advocates (WRA) chief energy counsel, added: "Today's filing starts a conversation about how Colorado will transition to the clean energy economy of tomorrow. If approved, the commission will have an opportunity to evaluate transitioning our power production away from coal and toward less expensive clean renewable resources.
"Taking advantage of these low cost options now would reduce customers' bills, while improving air quality and reducing greenhouse gas pollution that causes climate change. We ask the CPUC to consider this plan and welcome an open, collaborative conversation among all stakeholders to create our affordable, clean energy future."
Parties to the stipulation are seeking approval of the proposal from the CPUC by the end of 2017, which would allow the company to develop a portfolio that doesn't feature a reliance on the two coal-fired plants at the Comanche Generating Station in Pueblo.