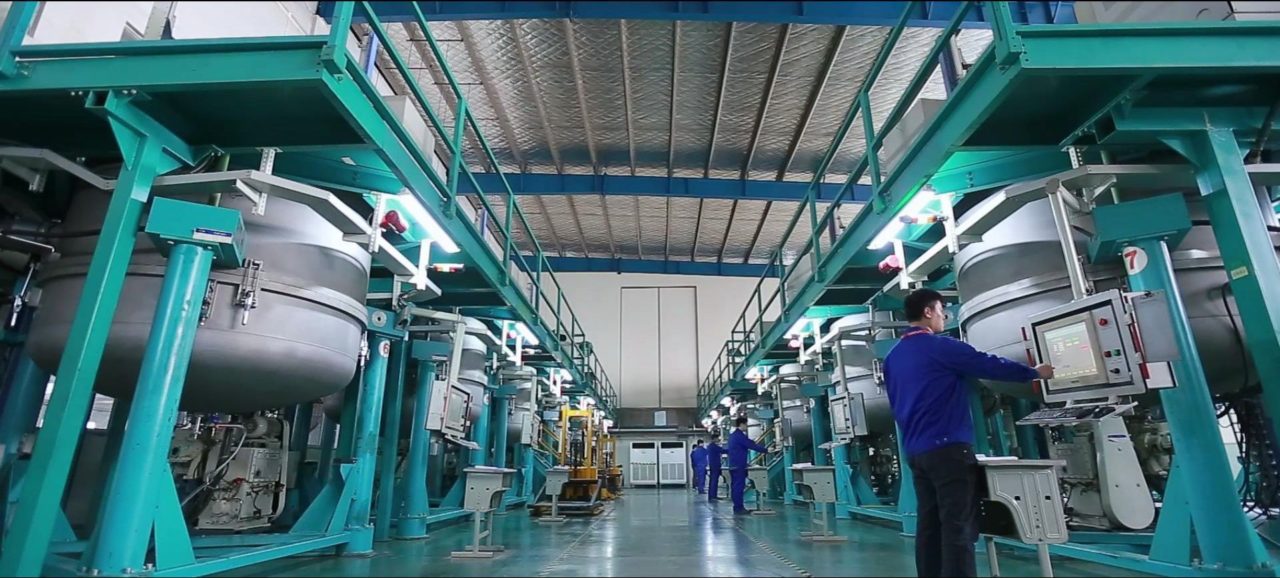 China-based polysilicon producer Xinte Energy Co, a subsidiary of TBEA has secured a major supply deal with wafer producer Wuhai Jingyuntong New Materials Technology Co, a subsidiary of Beijing Jingyuntong Technology Co (JYT).
Xinte Energy will supply a total of 32,000MT of polysilicon to Wuhai Jingyuntong during the period from 28 January 2019 to 31 December 2021, with shipments and pricing secured on a monthly basis.
The average transaction price of was said to be estimated at RMB 79.10 million/MT (US$11.7 million/MT), which will include taxes, according to statements from both companies.
The supply agreement includes 8,000MT to be supplied in 2019, leading a total of 12,000MT of polysilicon supplied in both 2020 and 2021.
In 2018, leading integrated high-efficiency monocrystalline manufacturer LONGi Green Energy Technology, secured a total of 91,080MT of polysilicon from Xinte Energy starting in January 2019 through to December 2021.
The company had previously said that it would take approximately 25,080MT of high-purity polysilicon from Xinte Energy and its subsidiary, Xinjiang Xinte Crystal Silicon High-Tech Co., Ltd in 2019, rising to 30,000MT in 2020 and 36,000MT in the final year of the supply agreement.