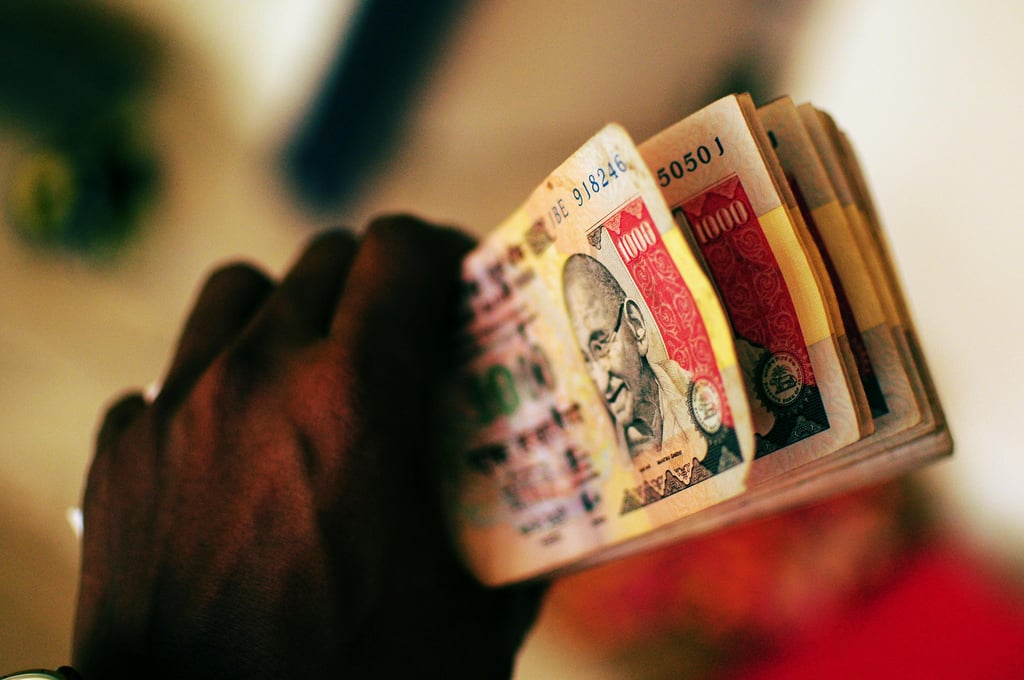 India's fifth largest private sector bank Yes Bank plans to raise INR3.3 billion (US$49.6 million) through the issue of seven-year Green Infrastructure Bonds to the Dutch Development Bank FMO in order to fund solar and wind projects.
FMO will be investing in Yes Bank's bonds through FMO's own sustainable bonds; its first investment in a Green Bond issued by a bank in India. Yes Bank will use funds for green infrastructure projects, particularly in the renewable energy space.
This is Yes Bank's third green bond issuance in the last 18 months. It had already raised INR3.15 billion (US$49.4 million) from the issue of Green Infrastructure Bonds to International Finance Corporation (IFC) Washington in August 2015. Its maiden issue in February 2015 also raised INR10 billion (US$160 million).
Rana Kapoor, managing director and chief executive of Yes Bank, said: "This transaction further cements our bank's status as a pioneer and market leader in green energy financing in India. Yes Bank has been assiduously working to evolve even more innovative and effective financing structures for the acceleration of sustainable energy financing in India."
India's Green Bond market has seen an exponential growth, touching US$2 billion after Yes Bank's first issue in February 2015.
Rajnesh Trivedi, senior director, sustainable investment banking at Yes Bank, has explained how Green Bonds can alleviate the major obstacles of financing for renewables in the subcontinent in a previous interview with PV Tech.