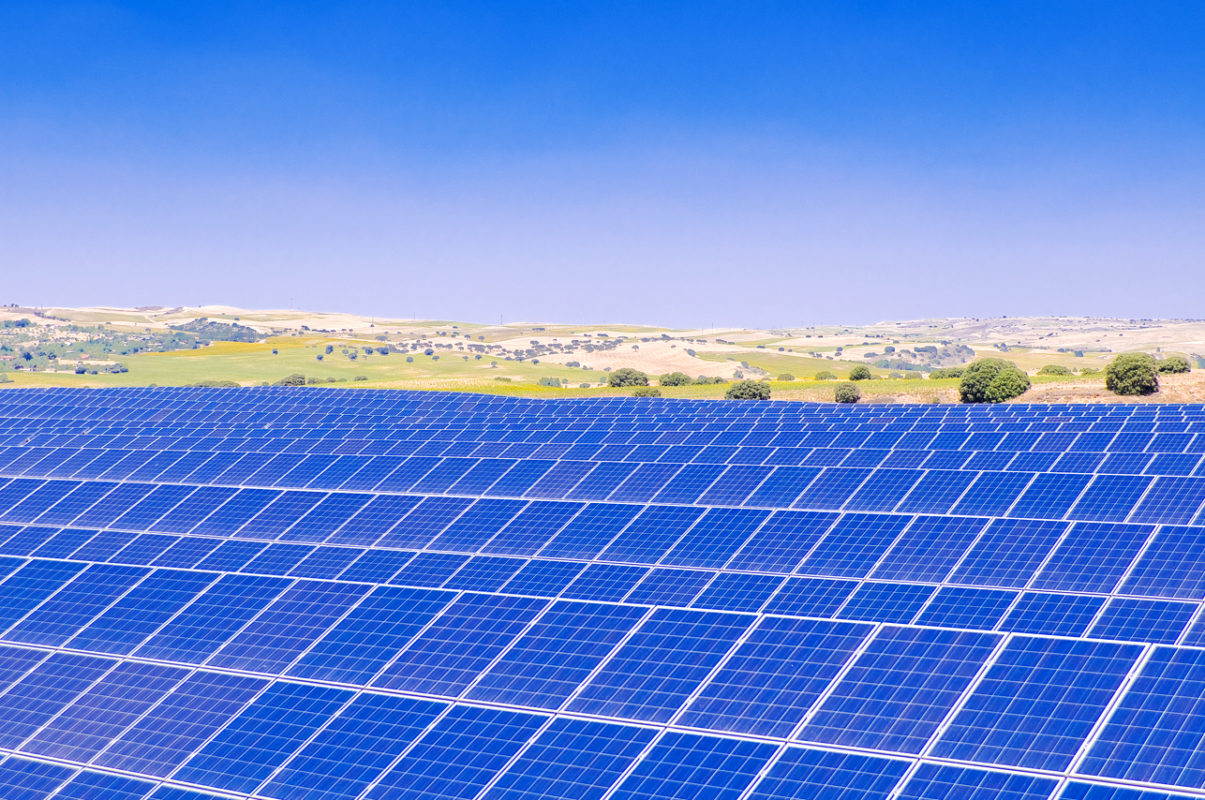 Yingli Green Energy the eighth largest PV module manufacturer in 2016, according to the latest PV Tech rankings (by shipments), is to supply an unnamed customer in Australia with 13.3MW of its 72-cell 1500V series modules.
The module format and voltage are becoming increasingly popular for utility-scale PV power plants, reducing BOS (Balance of System) costs and reduced installation times. Yingli Green introduced its 1500V series module in mid-2015, initially to the US market.
Yingli Green said that it would deliver more than 42 thousand pieces of YGE 72 Cell 1500V Series multicrystalline modules to the customer in the first quarter of 2017.