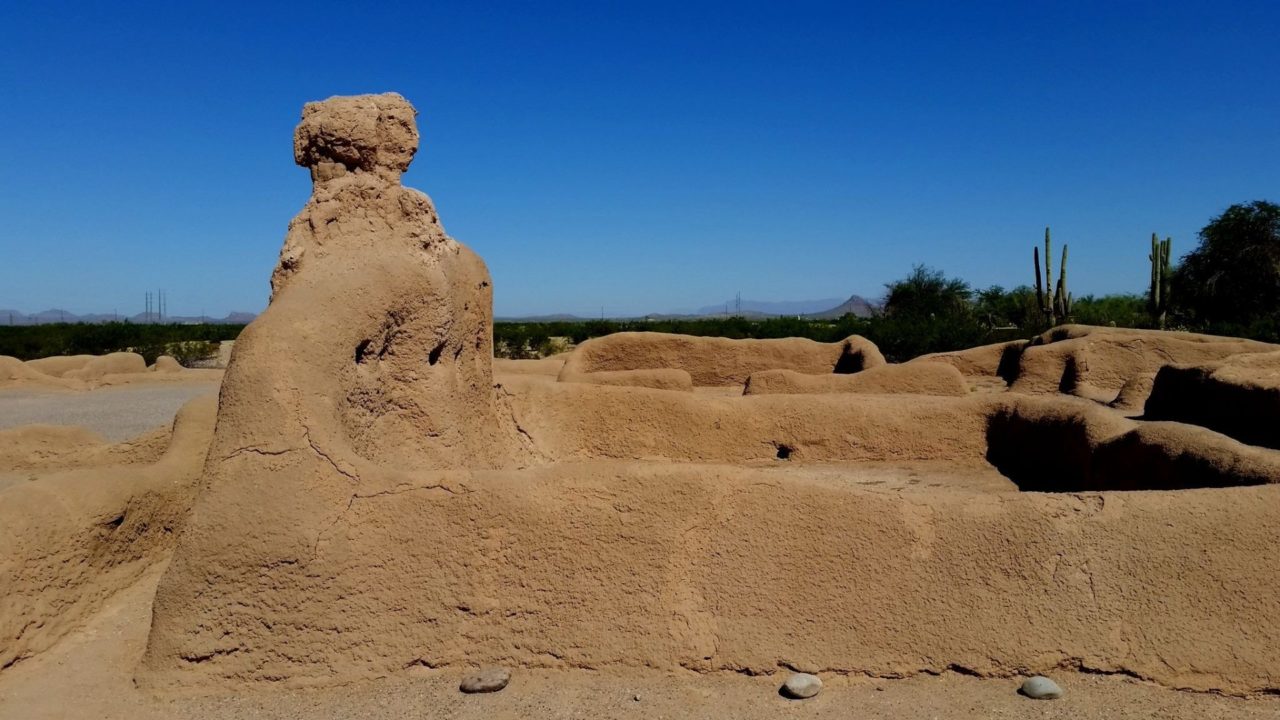 After receiving approval from the Coolidge Planning and Zoning Commission, sPower is set to take the next steps towards the development of a 100MW PV project located at Selma Highway and 11 Mile Corner Road within the city of Coolidge, Arizona.
sPower confirmed that the 100MW PV installation, operating under East Line Solar, has already signed off on a power-purchase agreement with utility Salt River Project. Construction on the installation is expected to begin in the first quarter of 2020, with completion slated for the fourth quarter of the same year.
The 100MW installation, which was approved by the local commission back in October, is expected to generate around 277,000 MWh annually once completed, and will likely create around 150-300 jobs during the construction phase of the project. It will be located on 344 hectares of land. sPower added that a second phase of the project, the 100MW Central Line Solar, will be developed in the nearby city of Eloy, Arizona, and is slated to be operational by the fourth quarter of 2021.
During that same planning and zoning commission meeting back in October, another large-scale project was given the green light, as a 472-hectare site will also be developed east of State Route 87 in Coolidge. That project, developed by Saint Solar, a subsidiary of NextEra Energy Resources, is expected to begin construction during the first quarter of 2020.
NextEra Energy has already established itself in the area, as the company developed the Pinal Central Energy Centre within the same county back in 2017. The installation was eventually completed in May 2018. The Pinal Central Energy Centre, which features a 10MW lithium-ion battery storage system paired with a 20MW PV installation, will be connected to the Saint Solar project once the latter is completed, per Pinal Central.