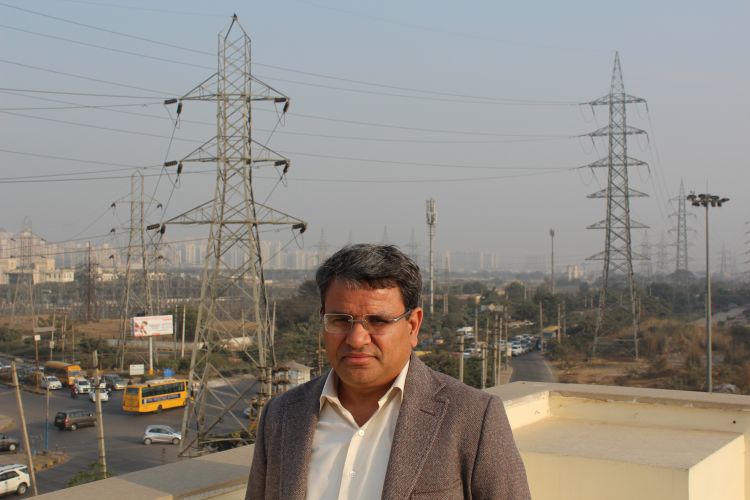 Piramal Finance, a subsidiary of Indian financier Piramal Enterprises, has sanctioned a INR7 billion (US$108 million) line of credit for Acme Solar.
Acme, one of the largest solar IPPs in India has recently won large capacities in PV auctions across Rajasthan and Madhya Pradesh at record low tariffs. Its portfolio stands at more than 1.8GW.
The Corporate Finance Group (CFG), part of Piramal Finance, made the deal via its new 'Flexi Line of Credit' for renewables, which offers funding based on operational projects and the flexibility for the borrower to draw or repay during the tenure.
PFL had already invested INR4.99 billion with Acme in July 2016.
Khushru Jijina, managing director, Piramal Finance, said: "Acme has a strong track record of execution, with projects spread across the country, which reduces the off-take risk, and has signed PPAs for the complete portfolio. In addition, our first round of funding has already seen pre-payments taking place in a short span of time. They are among the best managed renewable energy companies in the country in terms of quality of portfolio and growth."
ACME Group chairman and managing director, Manoj Kumar Upadhyay, said: "The current funding provides us with the required flexibility to invest in solar and electric transportation business and ensure timely completion of projects."