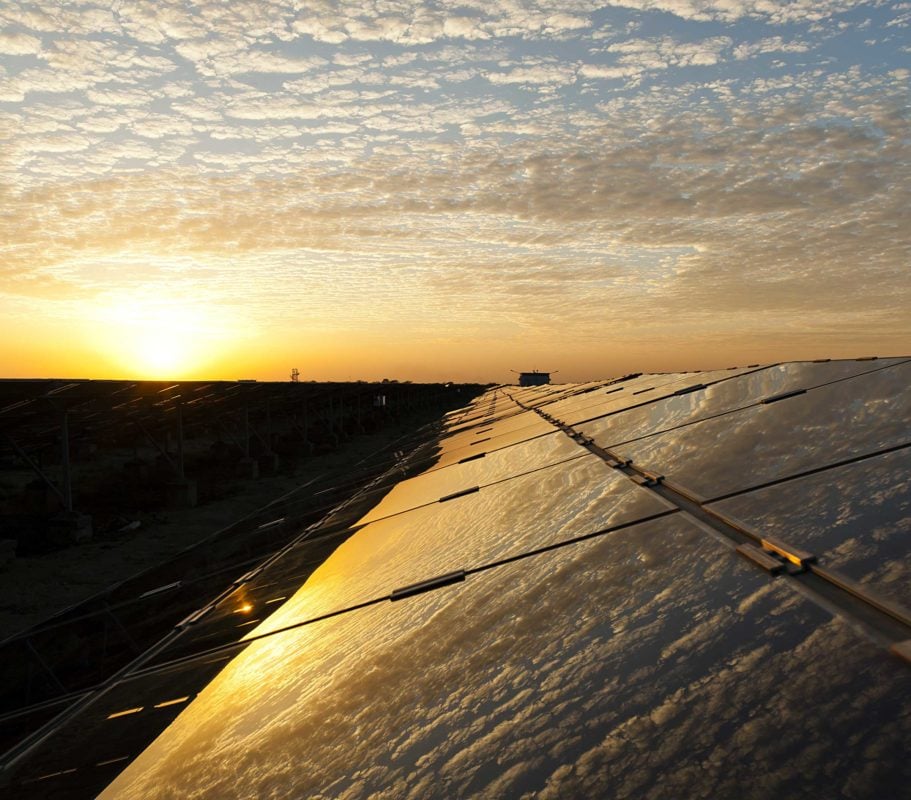 Adani Group, currently the largest solar developer in India, plans to start constructing two solar PV plants with 100-200MW capacities in Australia next year, according to a Bombay Stock Exchange filing.
The major Indian conglomerate has already finalised land agreements, started designing the projects and is working on tendering for the two plants in South Australia and Queensland.
With these projects, the company aims to become the largest solar developer in Australia. The news will be a boon to Australia's large-scale PV sector, which has been slow to take off after extended uncertainty around policy. It was boosted further in September when 12 projects totalling 482MW(ac) were awarded funds in Australia's breakthrough utility-scale solar funding round.
While Adani targets 1.5GW of renewables in Australia over the next five years, it has also made a US$16.5 billion investment in the controversial Carmichael coal mine planned in Queensland's Galilee Basin along with rail and port facilities. Adani operates coal-fired power, solar and wind plants in various nations.
Adani head of Australian operations Jeyakumar Janakaraj said: "Coupled with the company's US$3.3 billion dollars of investment to date across its mine, rail and port projects in Queensland, Adani's plans to pursue solar investment opportunities reflect the confidence the company has in the Australian market,"
Adani's Indian solar pipeline stands at 793MW at present, having commissioned one of the world's largest solar plants in Tamil Nadu of 648MW. Its pipeline stands at 1,225MW and it will soon complete a 1.2GW cell and module facility in India.