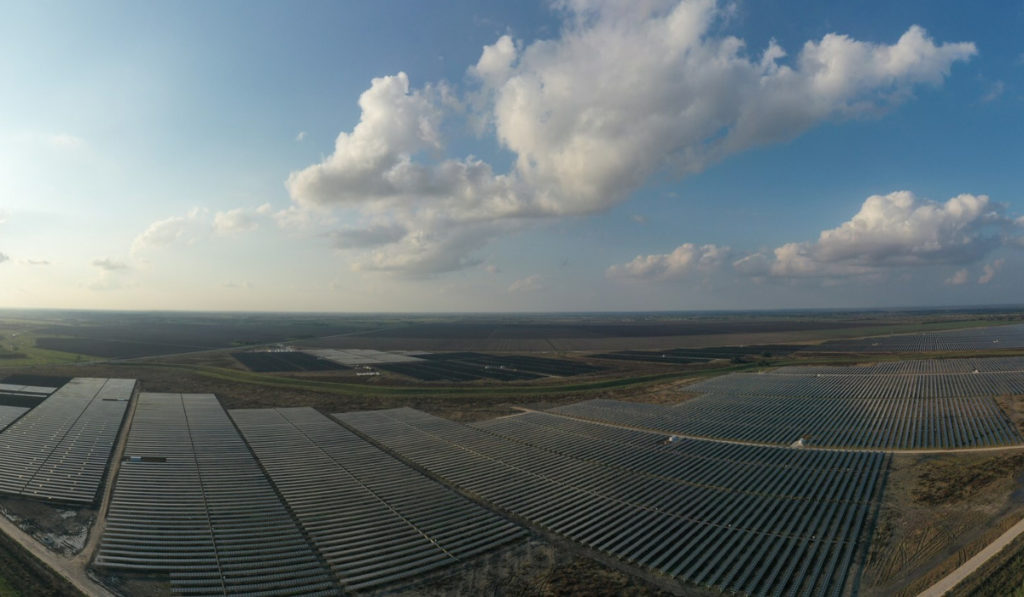 Power infrastructure developer Advanced Power's Cutlass Solar project has commenced full commercial operations to offer renewable power to the Greater Houston area of Texas after completing several months of testing.
Located close to Houston, Cutlass Solar sits on a 700-acre site and employs bifacial solar panels provided by JA Solar and technology that includes a ground-mounted single-axis tracking system. The completed project is a 140MW direct current PV solar generating facility that began delivering power to the Electric Reliability Council of Texas (ERCOT) system in July 2022.
The announcement was the result of the completion of the transition from construction and testing to full commercial operations. Moving forward, Advanced Power will continue as the facility's asset manager and solar services provider SOLV Energy is the project's operator.
"We are committed to bringing reliable power to growing areas that need it, such as Greater Houston. Cutlass Solar exemplifies Advanced Power's continuing growth as a global developer, manager, and owner of modern power infrastructure," said Collin Brown, Advanced Power's vice president of development.
Cutlass Solar is Advanced Power's first operational project in an 8GW renewable and low-carbon development pipeline across the US. A total of five additional projects in the ERCOT pipeline include Talitha Energy (189MW), Oriana Solar (232MW), Eldora Energy (238MW), Elio Energy (190MW), Alina Energy (245MW). All of these projects boast the option to add battery storage.