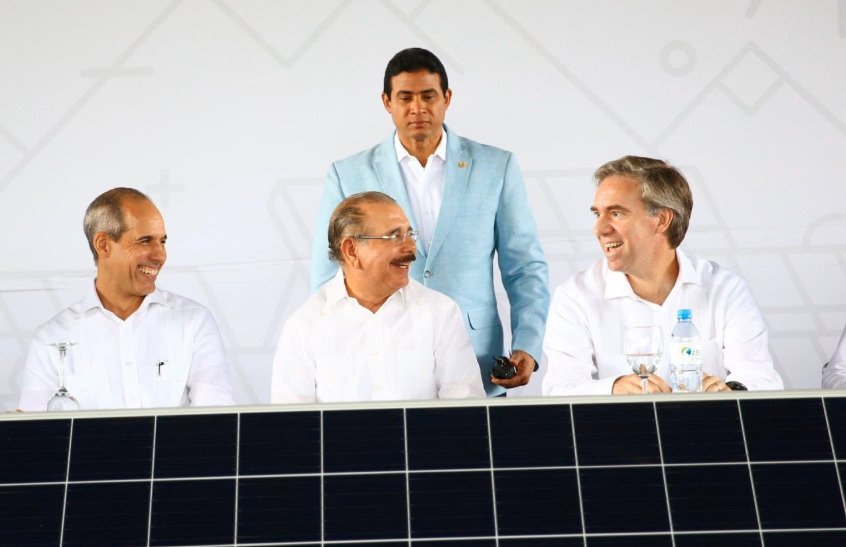 AES Dominicana has broken ground on a 58MW solar plant in the Dominican Republic, which is now being built by Spain's TSK Electricidad y Electronica.
The AES Bayasol PV park will include 145,000 solar modules with a capacity of 405Wp per panel, according to the Twitter account of the President of the Dominican Republic, Edwin de los Santos. This is also AES' first renewable venture in the country.
The project is scheduled to become operational in 12 months and to generate 100GWh of electricity per year. Power will be fed to the National Interconnected Electrical System of the Dominican Republic (SENI).
In June, Natural World Energy Corporation also secured the planning nod for a 100MW solar project, heralding a significant boost to the country's installed capacity. The Caribbean nation is also home to the 116MW Montecristi solar park.
The prospects and challenges of Latin American solar and storage will take centre stage at Solar Media's Energy Storage Latin America, to be held in Colombia on 28-29 April 2020.