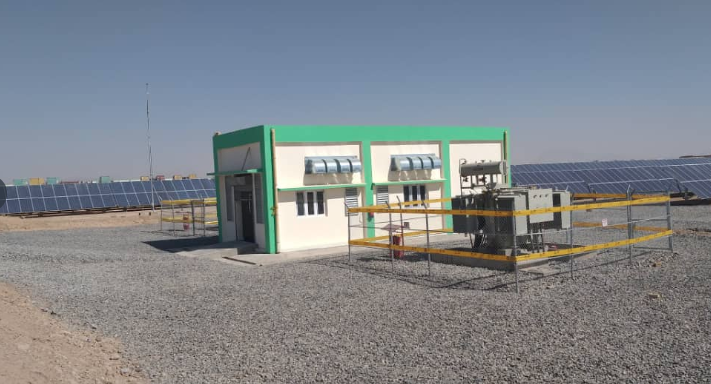 Afghanistan's Ministry of Energy and Water (MEW) has issued a request for prequalification (RfP) document for a 40MW solar PV project located in the western province of Herat.
The project, also supported by the Ministry of Finance, would be developed on a Public Private Partnership (PPP) basis that emulates the World Bank Group's 'Scaling Solar' initiative, which has seen multiple large-scale solar tenders and auctions delivered in Sub-Saharan Africa. For this reason, MEW has called on the World Bank Group's International Finance Corporation, which spearheads the 'Scaling Solar' initiative, to act as lead advisor for the project.
A meeting for interested companies and consortia will be organized on 5 November and prequalification applications must be submitted by 30 November 2019.
A 10MW solar power plant in Baft County, central Kerman province, was connected to the national power grid in July. Meanwhile, a 10MW solar power plant in Kandahar province, supported by USAID and the utility Da Afghanistan Breshna Sherkat (DABS), was also connected in October this year, marking the first private sector investment in the Afghan energy sector. Last year, the country also put out an expression of interest document for 2GW of solar.