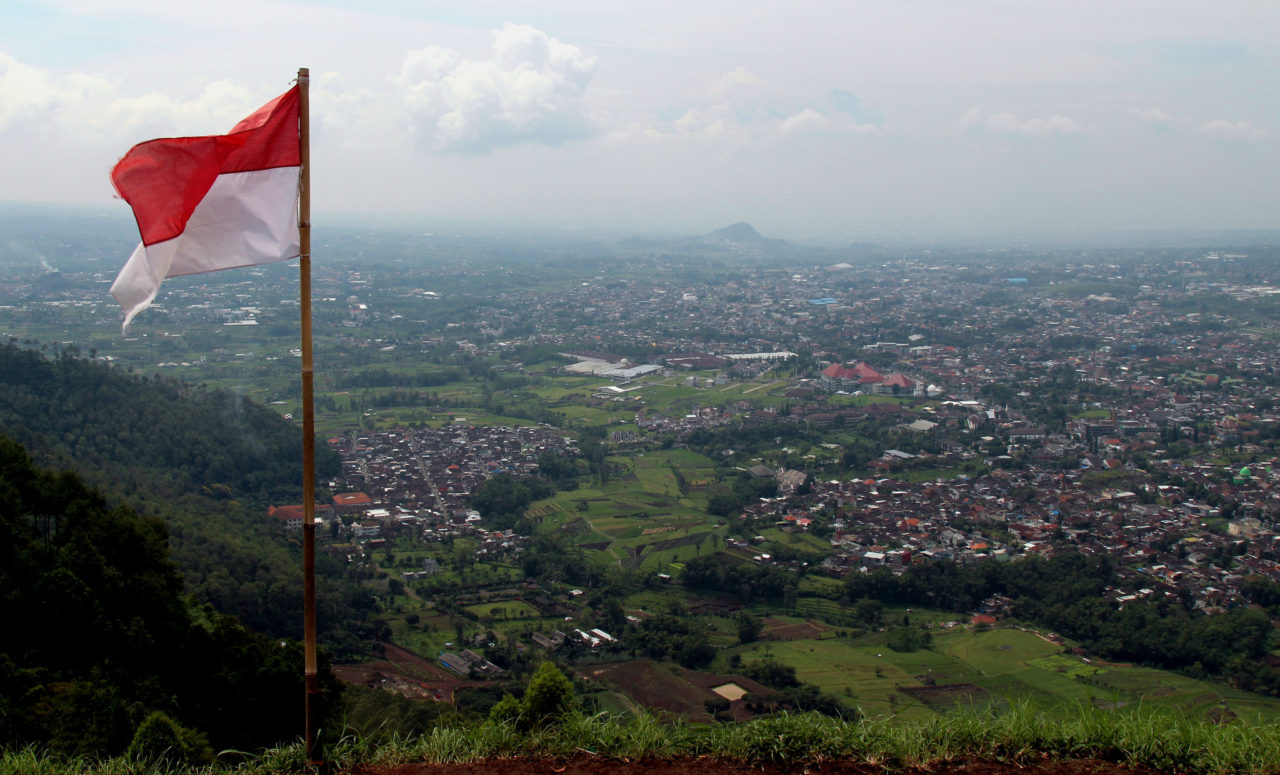 French power producer Akuo Energy has commissioned three solar-plus-storage microgrid projects that will provide power to the villages of Merabu, Long Beliu and Teluk Sumbang in Indonesia.
Akuo Energy started work on the three projects back in December 2016 after signing a partnership with Millenium Challenge Account (MCA) Indonesia, a group established by the Indonesian government.
The three projects, which combine PV systems and lithium-ion batteries, will benefit the three villages located in the remote Berau district of Indonesia. In total, all three villages only have a population of 460 homes, comprised mostly of fisherman, laborers and farmers.
With a combined PV generation capacity of 1.2MW and a capacity of 2.1MWh in storage, these three microgrid projects can provide reliable energy for 24 hours a day.
Prior to the development of these microgrid projects, these villages only had access to diesel generators that provided unreliable energy and created pollution. In addition, the high cost of fuel meant that paying for these generators accounted for up to 30% of the villagers' monthly income.
Eric Scotto, president and co-founder of Akuo Energy, said: "This project is at the heart of the missions and values of Akuo Energy. With the green electrification of these 3 Indonesian villages, we allow isolated villages to access a basic need in respect of the environment, and also begin a phase of industrialization of our solutions hybrids. This innovation, coupled with the financial support provided by Millennium Challenge Account Indonesia, has been designed according to the principle of equitable profits, favoring especially women and vulnerable people. It's a great pride for Akuo Energy to announce the entry into operation of these plants."