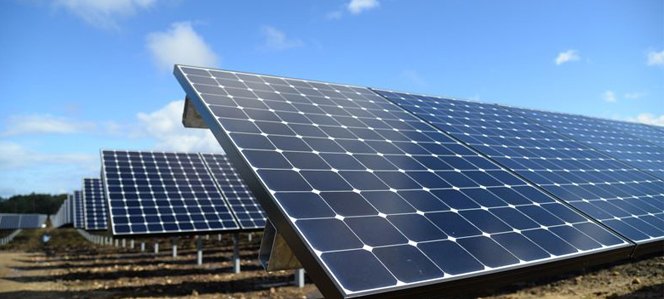 The West African Development Bank (BOAD), Emerging Africa Infrastructure Fund (EAIF), the National Bank of Agricultural Development of Mali (BNDA), Green Africa Power (GAP) and GuarantCo have agreed to finance a 50MW PV project in Mali.
The financing of roughly US$94.8 million will be used to develop the project, which will be built under a Build-Own-Operate and Transfer (BOOT) contract by local company Akuo Kita Solar SA, a subsidiary of French IPP Akuo Energy.
Funding for the project was co-arranged by both BOAD and EAIF, with the 50MW installation standing as the first PV plant owned and operated by an independent producer in Mali, as well as one of the largest solar power plants in West Africa.
Eric Scotto, chairman and co-founder of Akuo Energy, noted: "Renewable energy is essential for Africa, in terms of economic growth, independence and education. It is particularly so for Mali where the expectations of the population are very strong. The signing of this major funding is a first step, and we are grateful to EAIF and Investec Asset Management for their support. We are also very grateful to BOAD, which led the structuring of the CFA franc tranche, to FMO, BNDA, GAP and GuarantCo for making this financing possible. "