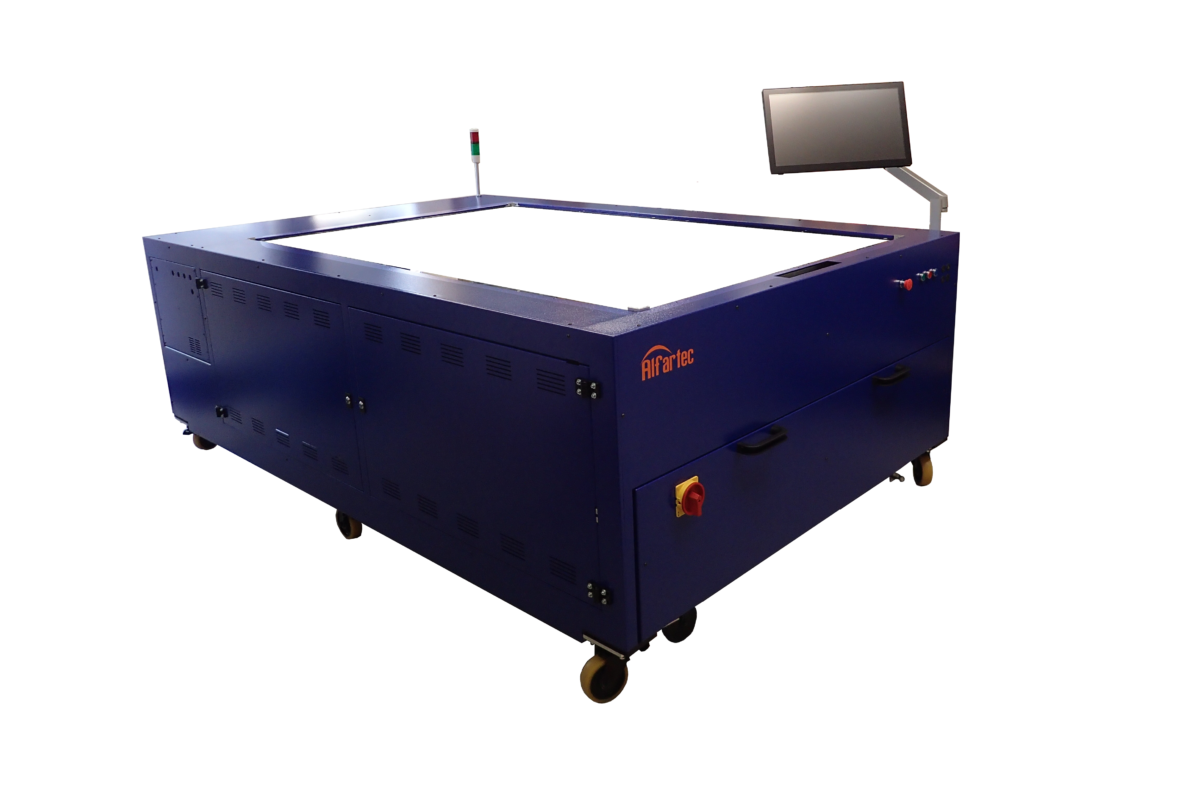 Swiss-based solar simulator equipment supplier Alfartec has had its new generation of module tester, BlueSky MT240 certified by China's 3rd party lab, NIM at a 'Silicon Module Super League' (SMSL) member at a c-Si module manufacturing plant in China.
Alfarte noted that the qualification of its module testers based on the IEC60904 ed2 with the result that its tester had non-uniformity is largely class A+, the LTI is said to be 10 times better than class A+ over 1 second of illumination, while its spectrum is largely inside the class A+ specifications, according to the company.
The BlueSky-MT240 solar simulator is based on LED and Halogen technologies, providing long flash duration of up to 500 milliseconds and short cycle times for use with newest cell technologies such as PERC, IBC and HJT.