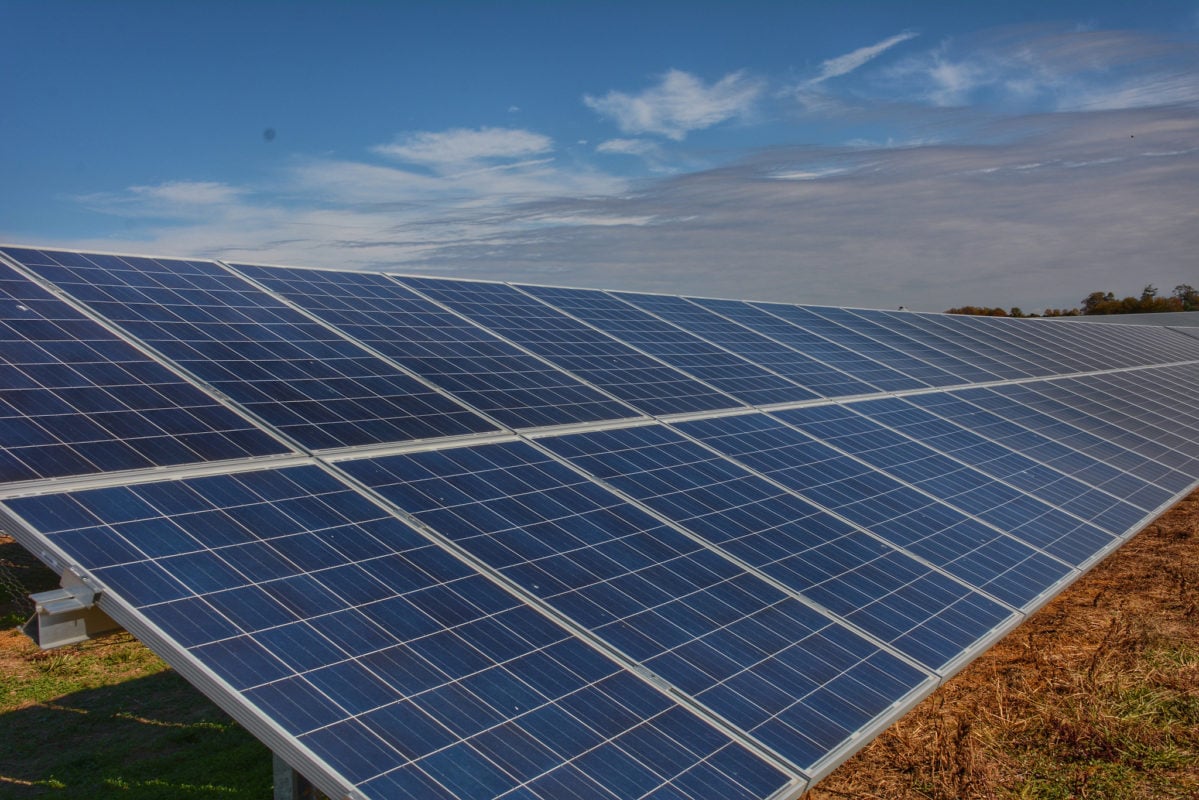 Alliant Energy Iowa announced that it has put Iowa's largest PV installation into service — with the record-breaking project one of two new solar energy sites from Alliant Energy.
As of late September 2017, customers started getting PV energy from the 5MW West Dubuque Solar Garden, which is now the the state's largest and most powerful individual solar site. In addition, customers are also benefitting from the 1.2MW Port of Dubuque Solar Garden.
Terry Kouba, vice president of Iowa operations at Alliant Energy, said: "These two solar gardens are part of our plan to harvest a clean energy future for our customers. We're continuing to diversify our energy resources, and these additions are another step to help us reduce our carbon dioxide emissions by 40% by 2030, compared to 2005."
These two projects — which boast a combined generation capacity of 6.2MW — were developed on a combined 10 hectares of land and utilise 19,160 solar panels.
Krouba added: "Both of these projects are the result of innovative collaboration from the Greater Dubuque Development Corporation and the city of Dubuque. The Port of Dubuque location required unique coordination because it's a former industrial site, and we thank A.Y. McDonald, the Iowa Department of Natural Resources and the United States Environmental Protection Agency for their assistance to make this a success we can learn from for other sites across the state."