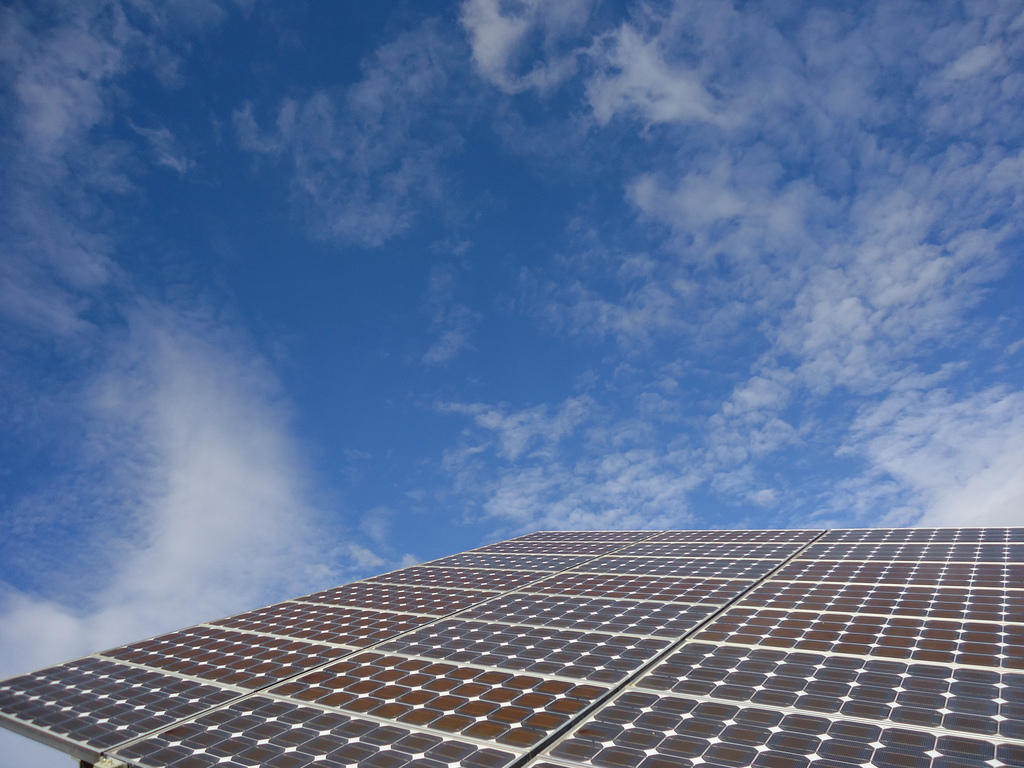 Allianz Capital Partners has closed on an deal that will see the company acquire the 46MW Ourika project in Portugal. The installation is fully operational and was developed by the WElink Group.
Ourika is located in Southern Portugal, around 170km southeast of Lisbon and generates enough renewable energy for approximately 23,000 average households of the region per year.
Ourika stands as the one of the first large-scale PV projects in the Iberian peninsula that does not depend on a guaranteed tariff supported by taxpayers, but rather on a corporate power purchase agreement.
Marc Groves-Raines, head of renewables at Allianz Capital Partners, said: "We are delighted to partner with the experienced developer WElink on this project, which is our first investment in a solar project in Portugal. Ourika is a very valuable ESG (Environmental, Social, Governance)-conform addition to our climate-friendly portfolio, which now exceeds 90 solar farms and wind parks.
"This investment proves the importance of renewable energies for the investment portfolio of Allianz being one of the leading European investors in this sector. We hope to invest in more subsidy free solar projects across many European markets in the future and look forward to further projects with WElink or other experienced counterparties."
Barry O'Neill, CEO of WElink Group, added: "This acquisition agreement represents an important strategic milestone for WElink Energy. We are extremely pleased to close this transaction with Allianz Capital Partners. It cements our transition to becoming a leading international power producer. Ourika is the first project in an ambitious investment programme for WElink and working together with our partner China Triumph International Engineering Company in core markets in Southern Europe. Ourika will be followed by the Solara4 project in Portugal due for completion in Q3 2019."