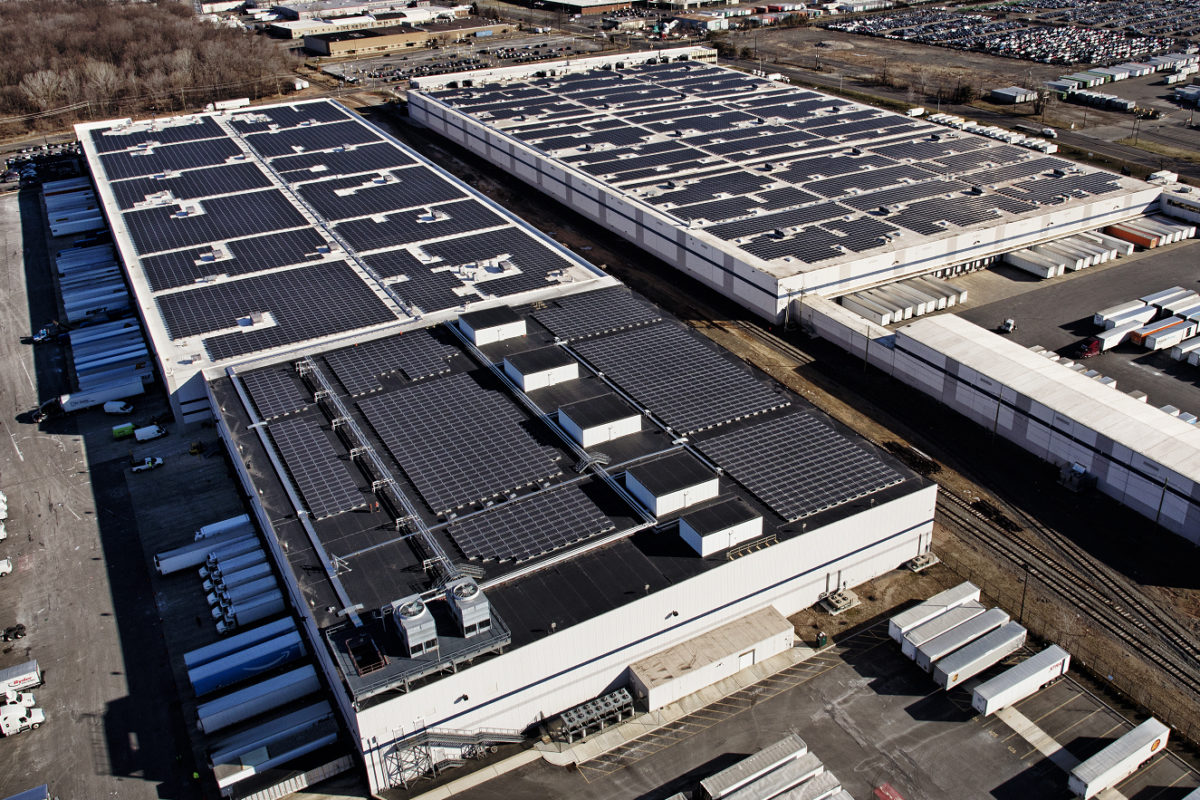 Amazon announced Thursday that it has launched a new initiative to generate renewable energy by installing solar panels atop its fulfillment facilities around the world.
As part of the initiative, Amazon plans to develop large-scale PV systems on rooftops of over 15 fulfillment and sortation centers in the US in 2017 — along with 50 fulfillment and sortation centers globally by 2020.
The first wave of rooftop projects planned for completion by the end of 2017 will produce up to 41MW of generation capacity at Amazon facilities in California, New Jersey, Maryland, Nevada and Delaware.
While each rooftop project varies in terms of expected power output, a solar installation could generate as much as 80% of a facility's yearly energy needs.
Dave Clark, senior vice president of worldwide operations at Amazon, said: "As our fulfillment network continues to expand, we want to help generate more renewable energy at both existing and new facilities around the world in partnership with community and business leaders. We are putting our scale and inventive culture to work on sustainability—this is good for the environment, our business and our customers. By diversifying our energy portfolio, we can keep business costs low and pass along further savings to customers. It's a win-win."
To date, Amazon has announced or started construction on projects which will produce a total of 3.6 million MW of renewable energy.