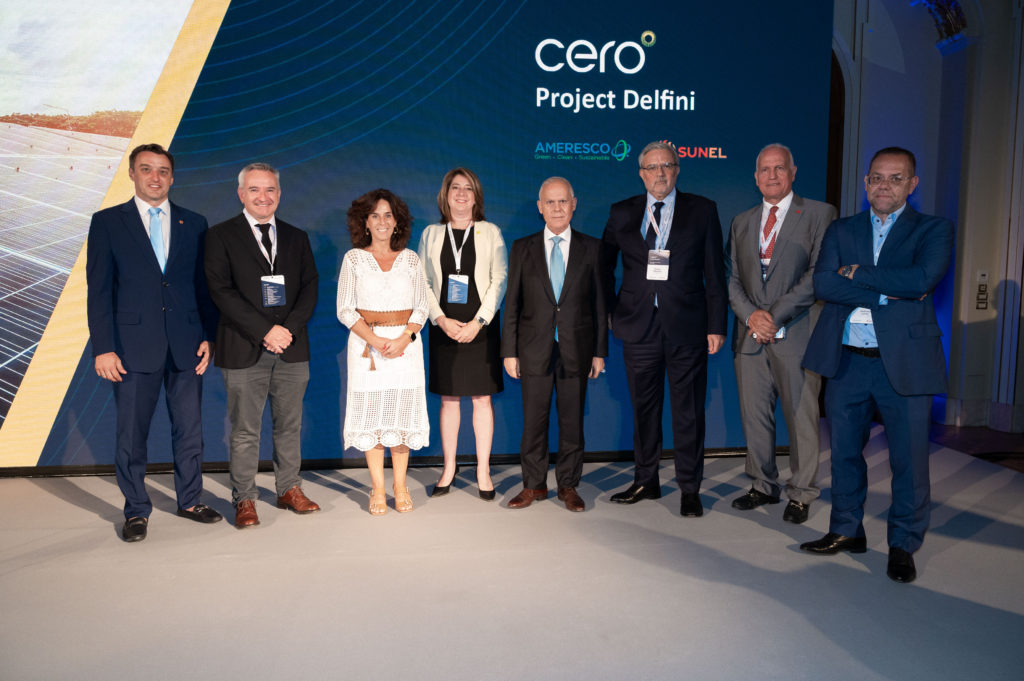 Renewables developer Ameresco has partnered with EPC contractor Sunel Group to bid on 1.5GWp of solar PV and battery energy storage system (BESS) project contracts across Europe.
Through this new partnership, both companies have established Ameresco Sunel Energy to bid on engineering, procurement, and construction (EPC) projects in the UK, Greece, Italy, Spain and Romania.
Both companies had already collaborated together earlier when they were contracted by solar developer Cero Generation for the EPC services of a 100MW solar PV project in Greece, currently in construction and expected to reach commercial operation in Q3 2023.
As the alliance aims to accelerate utility-scale renewable generation by bidding on more than 1.5GWp of projects, these are expected to exceed US$500 million in contract value.
George Sakellaris, Chairman and CEO at Ameresco, said: "As we continue to accelerate our European growth strategy, these projects are a testament to our capabilities in delivering large scale renewable energy projects."
Headquartered in London, Sunel has implemented over 500 projects across the globe with an installed capacity of over 1GW and currently is constructing projects of more than 400MW of capacity in Greece, Cyprus, Denmark, Spain, the UK, Malawi and Chile.
The EPC contractor expects to develop 2GWp of solar PV projects in the next five years.
PV Tech publisher Solar Media is extending its Large Scale Solar conference series to Southern Europe with the first edition in Athens, Greece during 4-5 July. The event will focus on an ever-growing market such as Southern Europe with a packed programme of panels, presentations and fireside chats from industry leaders responsible for the build-out of solar PV projects in Greece, Romania and Croatia. More information, including how to attend, can be read here.