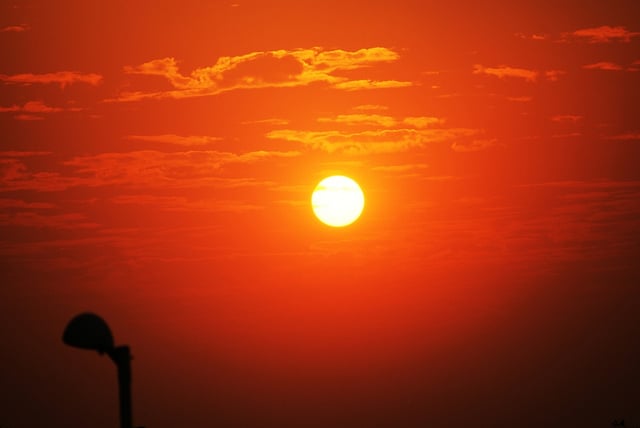 The state distribution company in the Indian state of Andhra Pradesh has issued a tender for 100MW of solar PV at the Ananthapuramu-II solar park in Talaricheruvu via an EPC contract.
The Andhra Pradesh Power Generation Corporation (APGENCO) estimated value of the contract at INR4.45 billion (US$69.4 million). The project is due to be completed within 15 months from the date of the letter of intent (LoI).
The tender is for the design, engineering, manufacturing, testing, supply, packing and forwarding, transportation, unloading, erection, installation, testing, commissioning, combined with O&M services for a period of five years.
The deadline for submissions in 26 May.
Last December, Indian firms Adani and Azure Power both won 50MW solar capacity in the first 100MW local content (DCR) auction at the first Ananthapuramu Solar Park.