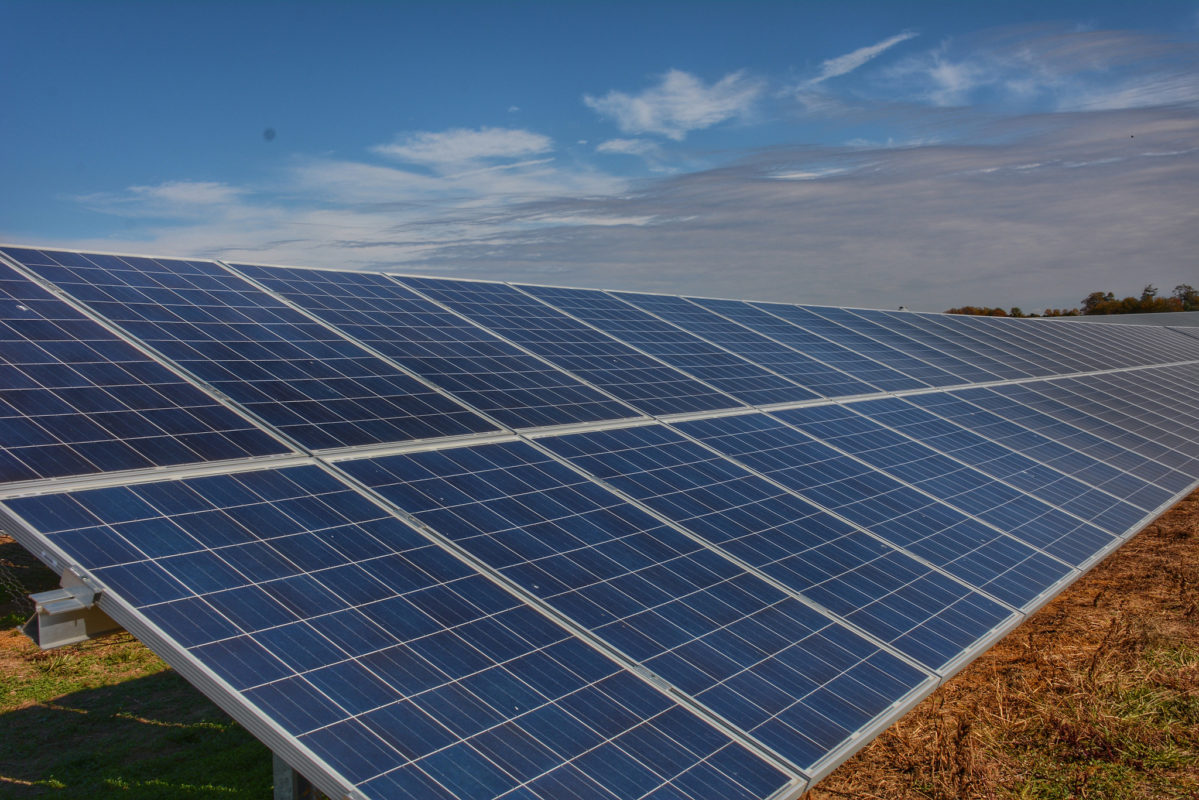 Utility-scale solar and wind project developer Apex Clean Energy announced that it has completed the final delivery of the largest renewable energy project serving the US Army at Fort Hood, Texas.
The project, which stands as the first hybrid renewable project to serve the US Army, will cover approximately half of the overall energy demands at the base, while also saving US taxpayers US$168 million over the 28-year life of the system.
Fort Hood is the largest active-duty armored post in the US military, with an annual economic impact to the Texas economy of over US$35 billion. Fort Hood employs over 60,000 people and impacts over 140,000 jobs.
ACE Power, a subsidiary of Apex, will deliver 100% of the energy required by Fort Hood through three substations. The design includes microgrid-ready capabilities, providing the ultimate energy security of independence from the grid as necessary.
Apex President and CEO Mark Goodwin noted: "Clean and reliable renewable energy can help make our military bases stronger, more robust, and more adaptable to the threats of a changing world. The vision shown here will be increasingly recognized as other bases and branches of our military seek to replicate the economic performance and energy security provided this project."