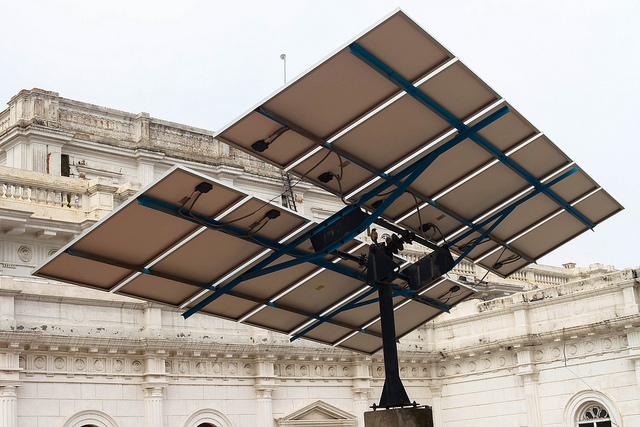 Pakistan's National Electric Power Authority (NEPRA) has received a tariff request from project developer Aasal Solar Power for a 49.5MW solar project at Luni, Kulachi DI Khan, Khyber Pakhtunkhwa (KP).
Electricity generated by the Javed Solar Park will be sold to Pakistan utility Central Power Purchasing Agency (CPPA).
The tariff petition has a levelised price of PKR8.2173/kWh (US$0.071454) over 25 years.
A hearing for the petition will be held on 30 January.
Currently in KPK, Aasal is developing three projects totalling 149.5MW cumulatively including the 49.5MW Javed Solar Power Project, the 50MW Kulachi Solar Power Park and the 50MW FAS Solar Power Park.