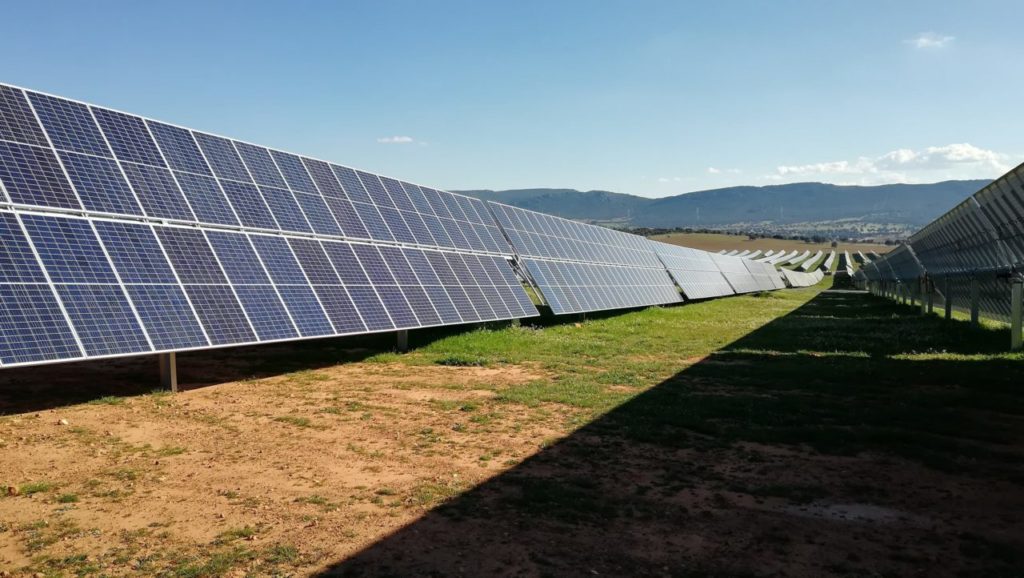 Arctech, a global PV tracker manufacturer, will supply its Skyline tracking solutions to a 78.8MW solar project in Lithuania, to be developed by Danish solar developer European Energy.
Located in Kretinga, Lithuania, this will be Arctech's first foray into the Lithuanian market and marks 400MW of projects in the Baltic region.
The company said that the Skyline trackers use an AI Smart Control Box system that optimises performance by avoiding shading. Last month PV Tech Premium explored the rise and impacts of AI on solar project performance and design.
Lithuania may be set for a solar PV boom in the coming years. The country has a plan for energy independence by 2050 and is currently heavily reliant on energy imports – solar PV could play a large part in achieving this goal.
The Lithuanian government's COVID recovery plan, published in mid-2021, earmarked €242 million (US$260 million) for renewable energy investments, and more recently it modified its solar PV deployment legislation to allow for faster rollouts, as covered in PV Tech Premium two weeks ago.
Arctech opened a 3GW tracker manufacturing facility in India last August, and in December signed a 2.8GW supply deal for a PV project in the country.
The North American subsidiary of European Energy committed last October to develop 10GW of renewables across the US by 2026. The company has a global pipeline of around 40GW.