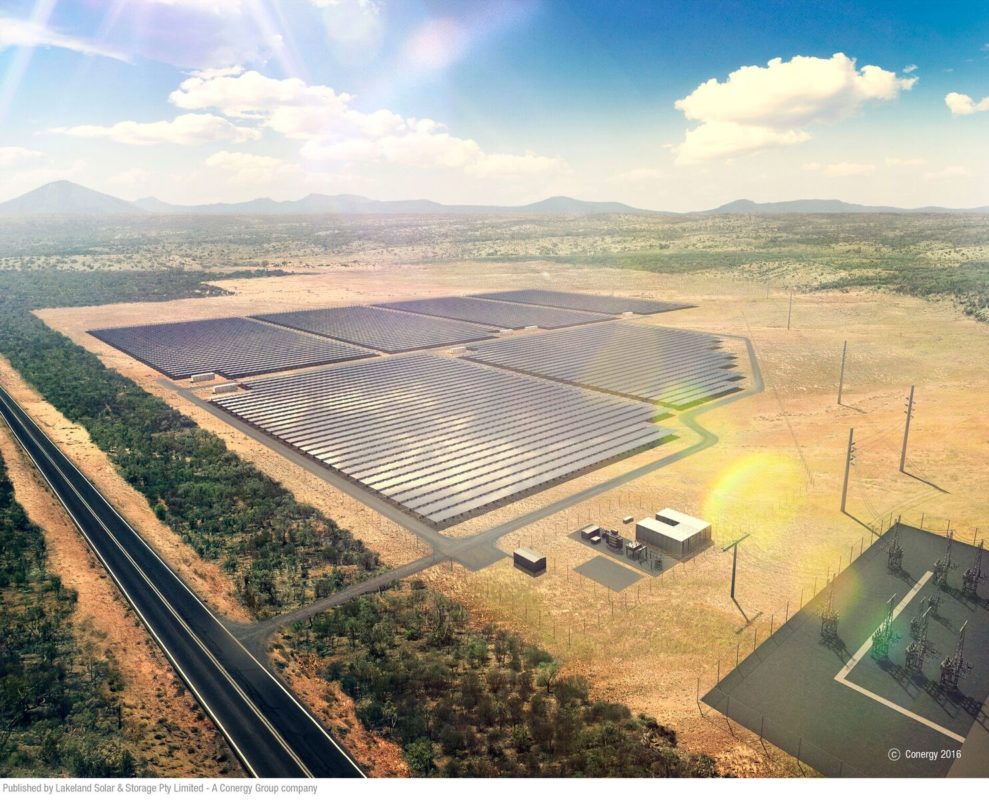 As part of an initiative by the Australian government, the Australian Renewable Energy Agency (ARENA) awarded a total of AU$29.2 million for 20 research projects to propel the development of PV technology.
The funding was offered to research teams from the University of New South Wales, Australian National University, Monash University and the Commonwealth Scientific and Industrial Research Organisation (CSIRO).
ARENA's third round of R&D funding supports early research designed to both cut costs and boost the efficiency of PV.
Many of these projects will focus on silicon technologies, as a large number of solar panels are currently made using silicon. Other projects will look to develop solar cells using new materials — such as organic photovoltaics and perovskites.
Along with contributions from industry partners and leading institutions from Asia, Europe and the United States, the total value of the projects is approximately AU$102 million.
ARENA CEO Ivor Frischknecht noted: "Australia is leading the world in solar PV research and development. Over the past five years, ARENA has funded breakthroughs which have helped make solar PV competitive with wind power and we want to take that even further.
"In this funding round, the candidates and the calibre was so high, we actually increased the total funding we awarded to nearly AU$30 million. This research will improve the technological and commercial readiness of new innovation in solar PV cells and modules, enhance Australia's position as world-leaders in solar PV R&D and address Australian-specific conditions."