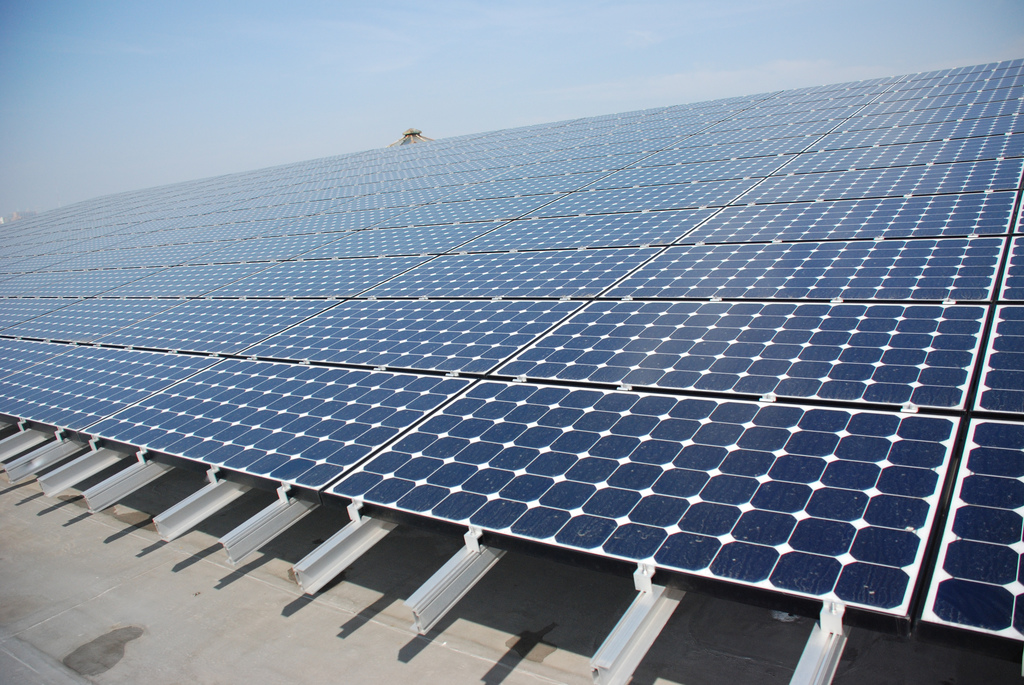 Australian solar energy software provider Solar Analytics announced Wednesday that it has received $2.1 million in grant funding from the government's Australian Renewable Energy Agency (ARENA) to support the deployment of smart monitoring for residential solar within the country.
The four-year project initiated by ARENA funding will lead to 25,000 homes benefiting from solar-monitoring technology by 2020.
The new funding for Solar Analytics stands as part of ARENA's Advancing Renewables Programme — a $50 million fund designed to support projects that will cut costs and increase use of renewable-energy technologies.
The Solar Analytics monitoring technology can boost energy yield on a rooftop solar system by over 15%, build up the financial return on residential solar power systems and spur the solar market due to increased financial returns and customer engagement.
Dr. Renate Egan, solar Analytics co-founder and director, "We expect the increased energy yield resulting from Solar Analytics monitoring will translate to more than 300MW of additional solar generation across Australia, simply by optimising currently installed systems.
"Our software monitors the performance of rooftop solar PV and provides solar owners with their energy generation and use data. With data, Solar Analytics empowers everyday Australians to navigate the changing energy landscape and take advantage of the enormous opportunities that come with new energy technologies including storage and energy trading."