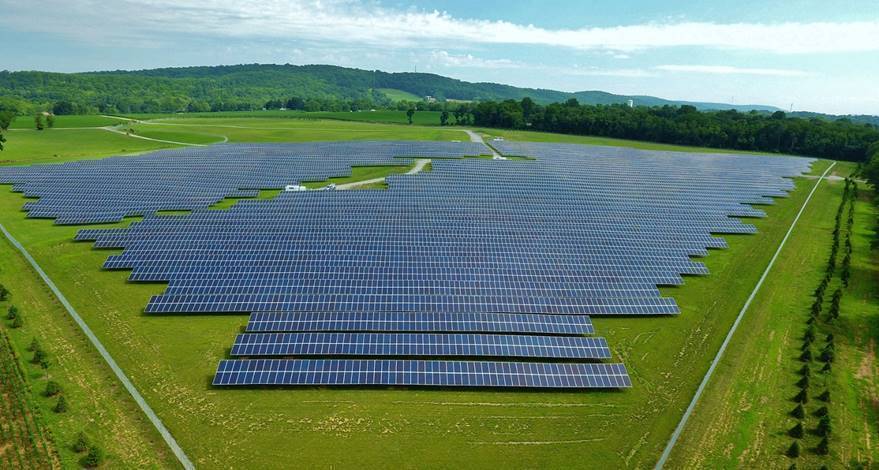 Global alternative asset manager Ares Management has acquired a majority ownership stake in Conti Solar, a renewable energy development, engineering, procurement, and construction company.
The acquisition deal, which is expected to close at the end of April, will also allow The Conti Group to retain a minority position within the company. Terms of the transaction were not disclosed.
Following the acquisition, the company will continue to operate as Conti Solar, maintain its current offices, and be managed by its current executive team.
Conti Solar has been active in the development, engineering, procurement, construction, and operations of solar and energy storage projects in both the US and other international markets, catering to a pipeline of 500MW worth of projects.
Matthew Skidmore, CEO of Conti Solar, said: "The investment from Ares EIF will make Conti Solar a more dynamic company and will enable us to accelerate our growth and pursue additional strategic initiatives. Together, we will drive more value to our customers and partners across the industry."
Ares EIF has experience investing in the US power and energy sector, investing in nearly 130 different assets with a combined underlying enterprise value exceeding US$20 billion.
Keith Derman, Partner with Ares EIF, said: "Our investment in Conti Solar is a great strategic fit for Ares EIF, but, above all, it is an investment in Conti Solar's management and the strong team and culture they have built over the years. "We will work collaboratively with Matt and his team to continue to build upon the successes they have already achieved."