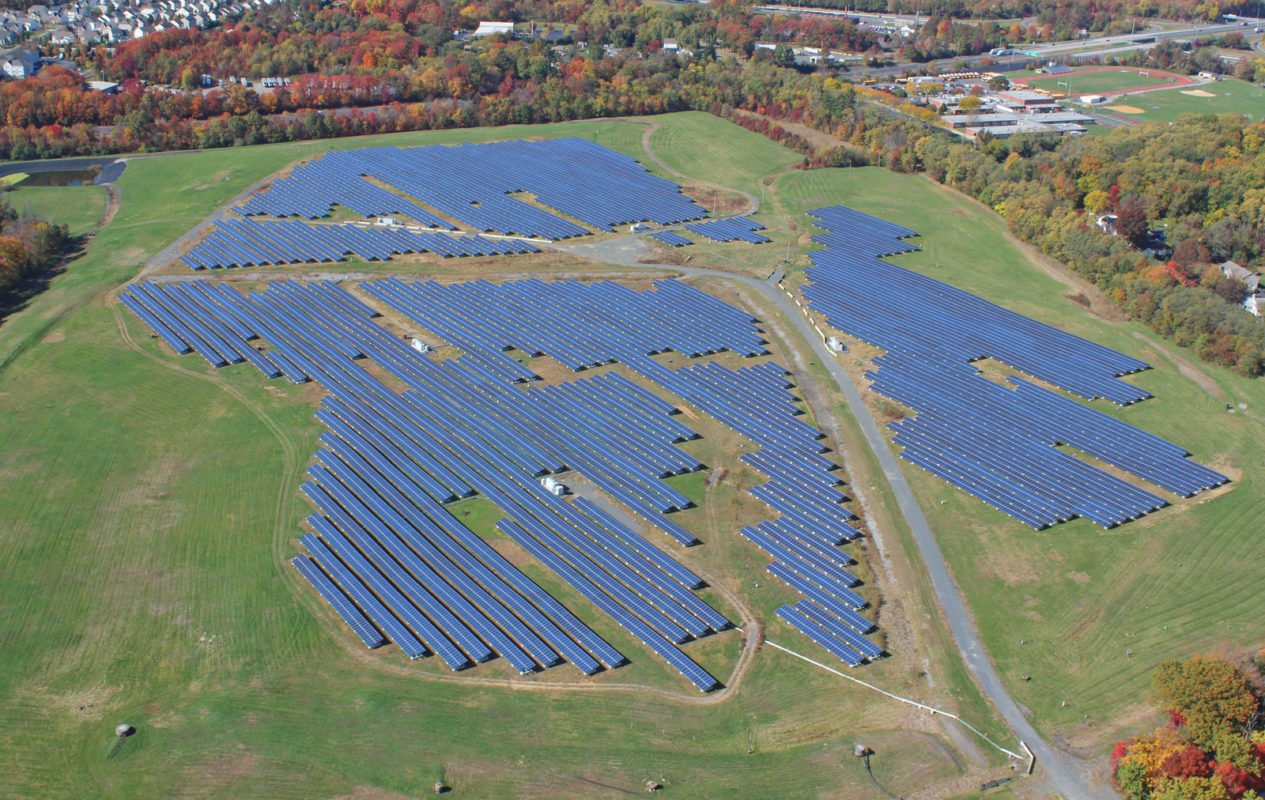 EPC, O&M and energy storage development company Conti Solar has started construction on the largest landfill solar project in Ohio.
Located in Cuyahoga County, the 4MW solar installation is owned and operated by IGS Solar and is developed by Enerlogics and McDonald Hopkins. Once completed, the project will generate over 5,000,000 kWh of clean solar electricity to county-owned facilities annually.
While developing PV projects atop landfills can be a difficult process, Conti Solar has successfully installed more than 133 MW of landfill solar projects across the US.
The Cuyahoga PV project will be developed over 6.8 hectares of land, with Conti Solar managing the construction of the solar array. As part of a power purchase agreement, Cuyahoga County will acquire 100% of the project's energy through Cleveland Public Power. Over 100 local jobs will be created due to the project.
The Cuyahoga installation is expected to be completed during the summer of 2018.
Patrick Smith, vice president of IGS Solar, said: "It was essential that we partnered with a firm that has a proven track record in developing solar projects on top of sensitive landfill sites. It's a unique niche, but Conti Solar's vast experience, impeccable standards, and understanding of IGS Solar's vision for the community has made Conti Solar the ideal partner for this project."