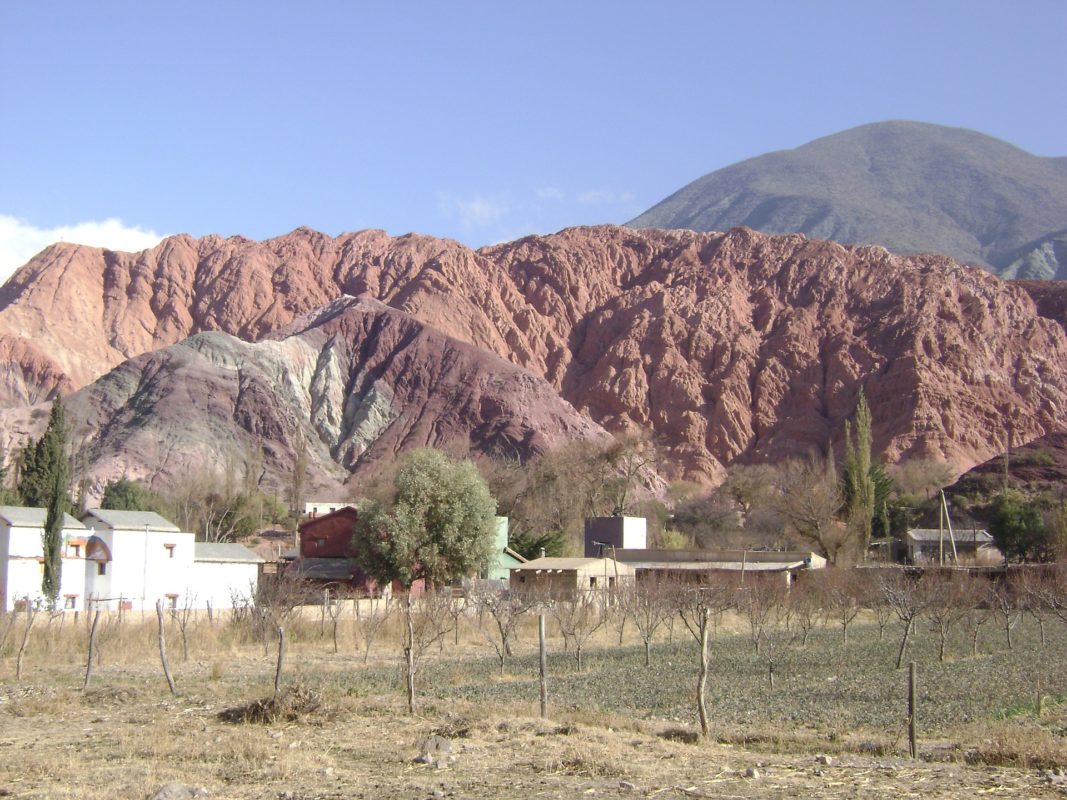 Argentina looks set to break Latin America's PV records after plans were confirmed for a 600MW solar project in the semi-arid northwest, twice the initial target.
President Mauricio Macri told a press conference last Friday of efforts to further expand the Cauchari project, initially meant to deliver three 100MW plants – plus a fourth unveiled in early 2017 – in the Jujuy province.
"We're going for another 200MW, with the same blueprint, the same consortium. It really is going to be impressive to see more than million panels at over 4,000 metres of altitude," Macri said as he addressed journalists at the provincial capital San Salvador de Jujuy.
Speaking alongside him, Jujuy governor Gerardo Morales shared the latest timetable for the construction works, jointly carried out between provincial utility Jemse, Shanghai Electric and Power China. "Some 150MW will be ready by this May, followed by the whole [300MW] project in August," Morales explained.
He said expansions thereafter should see 500MW attained by the end of 2020, followed by a further 96MW that is being coordinated by Jujuy power distributor Ejesa. "By the end of next year, Cauchari should be supplying 600MW to the system," the governor added.
Should the capacity figures materialise in 2020, they would represent an exponential addition to the 795MW of operative PV Argentina hosted as of February 2019.
Cauchari's first 300MW were backed through the first round of auction programme RenovAr in 2016 and an oversubscribed US$210 million green bond. How the additional 300MW will be supported remains, however, unknown for now; the upcoming auction for wind and solar, scheduled this May, will cater to smaller projects in the 0.5-10MW size region.
See here to listen to president Macri's statement in full