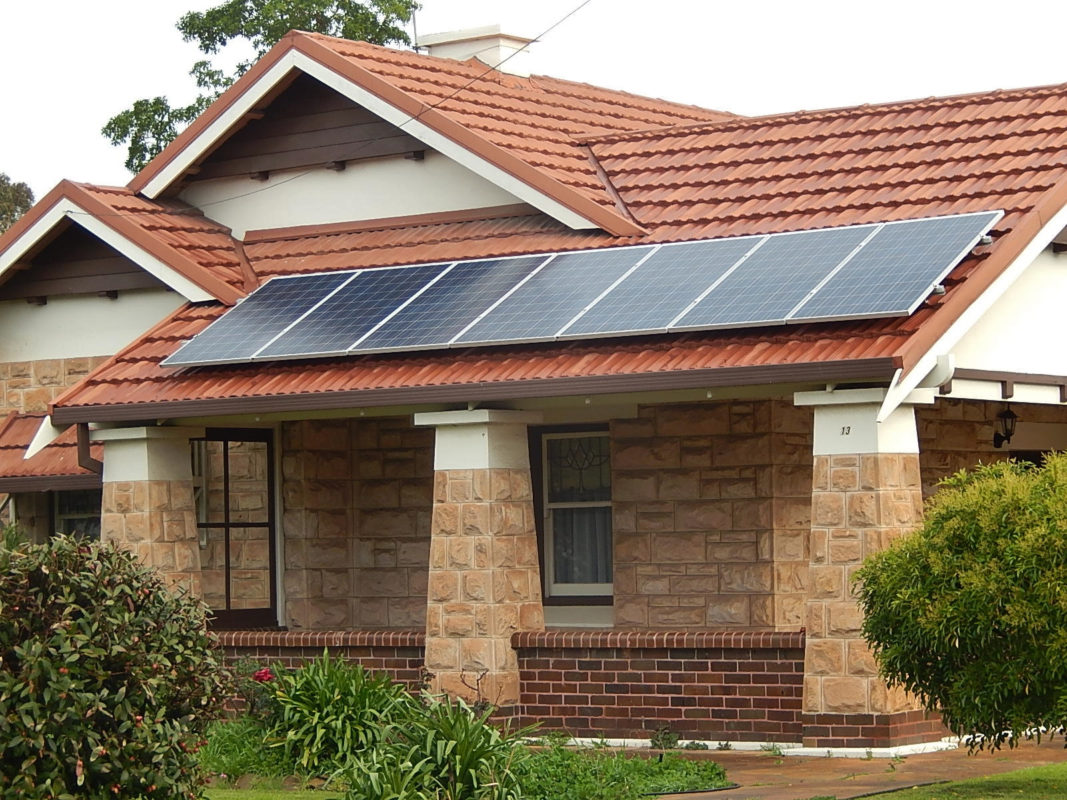 Net metering is suspended in the lurch as it currently awaits review by the Arkansas Public Service Commission (PSC), according to reports.
The decision of the PSC could render net metering in Arkansas anything from California to Nevada on the scale varying rate design decisions by state regulators.
The Arkansas PSC is comprised of a three-member panel, whose ultimate review may take more than a year to develop.
Pursuant to state legislature Act 821, the PSC is to divide the review into two parts: one to evaluate the size of PV systems that can be subject to net metering and the other to determine how much to allow power companies to charge solar customers for their use of the grid.
According to data by the Solar Energy Industries Association (SEIA), Arkansas has a small and growing solar industry, with 20.1MW of solar currently installed. Customers signed up to net metering therefore fewer than 500, so the impending decision could potentially halt the state's market, that is still only in its infancy.
In order to prevent this, some PSC members have proposed a grandfathering provision. However, it is unclear how far this will get as Southern Electric Power Co. contended that grandfathering is inconsistent with Act 827, which expressly dictates that solar customers must pay for their own cost of service to prevent the familiar 'cost-shifting' saga that surrounds the majority of net metering squabbles across the nation.
Ruling on Phase 1 issues, that include size limits for net metering facilities, could be issued within weeks. But as mentioned, the overall comprehensive ruling will not likely be reached until 2017 or beyond.