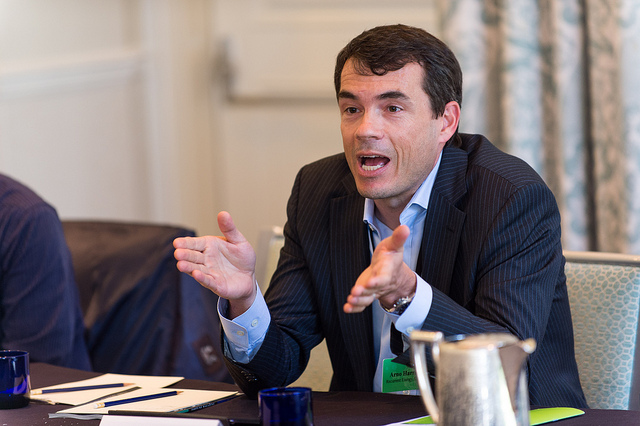 Azure Power, the India-based solar developer, has appointed Arno Harris, the founder of Recurrent Energy, as an independent director.
Harris joins Azure Power, India's leading solar firm, with over 15 years of experience in the solar industry; including his notable time at Recurrent Energy, where he grew annual revenues to US$1.4 billion, according to a company statement.
Aside from being founder, CEO and former chairman of Recurrent, Harris also served as the CEO of Prevalent Power – a California-based solar electric power system provider.
"We are pleased to welcome Arno as the new board director at Azure Power," said Inderpreet Wadhwa, founder and CEO of Azure Power. "Arno is an industry veteran and his solid reputation for disciplined execution will help Azure Power in its next phase of growth with greater fiscal discipline and governance."