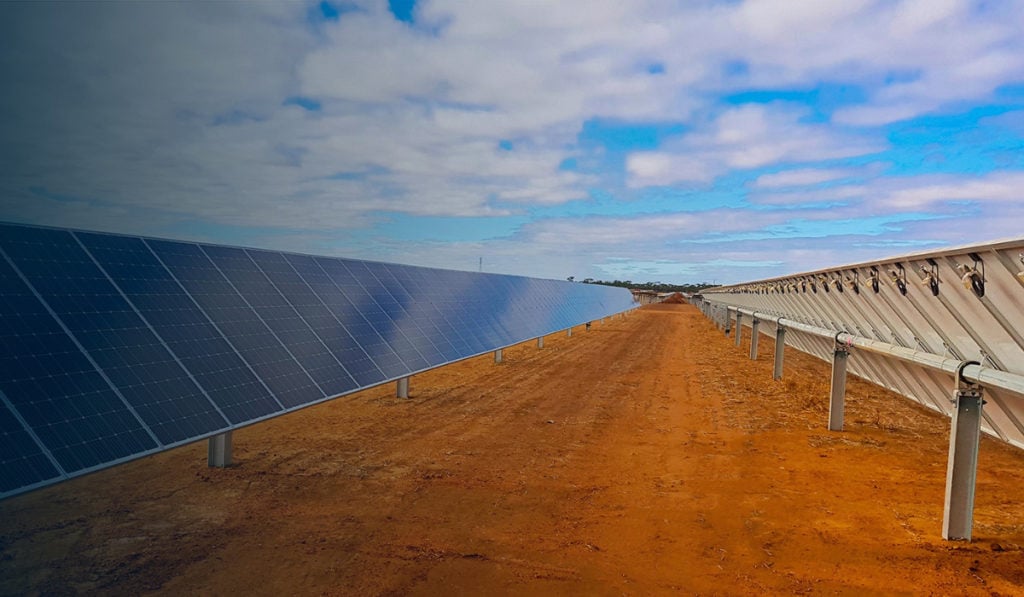 US solar tracker supplier Array Technologies expects to finish 2022 with a revenue of US$1.62-US$1.64 billion, an organic growth of nearly 50% from 2021.
With the inclusion of Soluciones Técnicas Integrales (STI) Norland – which it completed the acquisition in January 2022 – the company nearly doubled its business in 2022, after a bumpy year in 2021 caused by supply chain issues.
In its preliminary financial results for 2022, the company expects its revenue to be above the high end of its full-year guidance range, while its adjusted EBITDA to finish at the midpoint range, between US$126-129 million and treble the year prior when it registered an adjusted EBITDA of US$43 million in 2021, driven by an improved gross margin.
After the acquisition of Spanish tracker manufacturer STI Norland last year, Array targeted the expansion of its international presence and recently announced it would set up a manufacturing solar tracker facility in Australia, as well as being awarded a 130MW contract for the Victorian Renewable Energy Tender 2 auction.
During the fourth quarter of its financial year 2022, the solar tracker supplier secured a 750MW supply agreement with EDF Renewables for a solar PV project in Ohio.
Kevin Hostetler, CEO at Array Technologies, said: "The passage of the IRA has already jump-started new investments from industry participants and undoubtedly will lead to a significant amount of growth in the years to come. However, we currently do not have clear enough guidelines on two critical aspects of the bill, the domestic content provision and the tracker manufacturing credits, to reasonably estimate the financial impact to us in 2023."
For its full-year 2023 guidance Array Technologies targets to have a revenue between US$1.8-1.95 billion with an adjusted EBITDA in the range of US$240-265 million.
The company plans to release its fourth quarter and full year 2022 financial results on 15 March, after the market close.