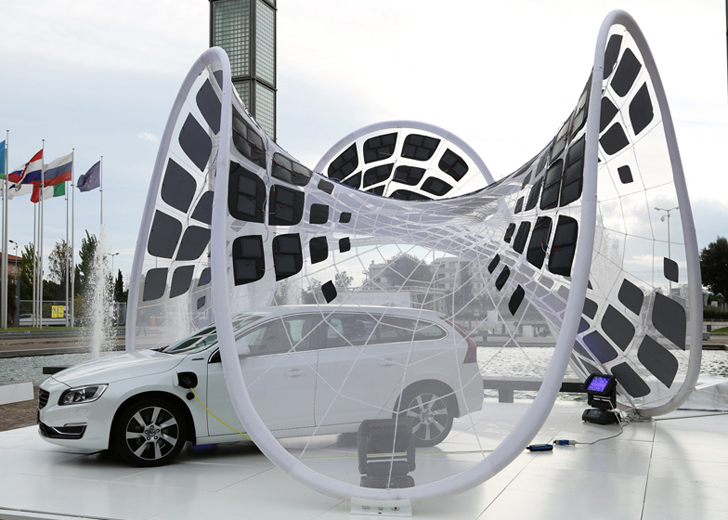 Flexible CIGS thin-film consumer product producer Ascent Solar Technologies has been de-listed from the NASDAQ, as expected.
The lost making thin-film producer's stock price had been below the US$1.0 dollar minimum requirement for a second time, having undertaken a reverse stock split in August, 2014.
Ascent Solar's stock will be transferred to the OTCQB Venture Market on February 25, 2016.
The US 'over the counter' (OTC) trading platforms has become home to a growing list (LDK, Suntech, GTAT, Spire and SPI) of PV companies in recent years, due to de-listing from the NASDAQ and NYSE for a variety of reasons.
Only China-based project developer SPI, formerly owned by bankrupt LDK Solar has returned to the NASDAQ after a spell on the OTC.