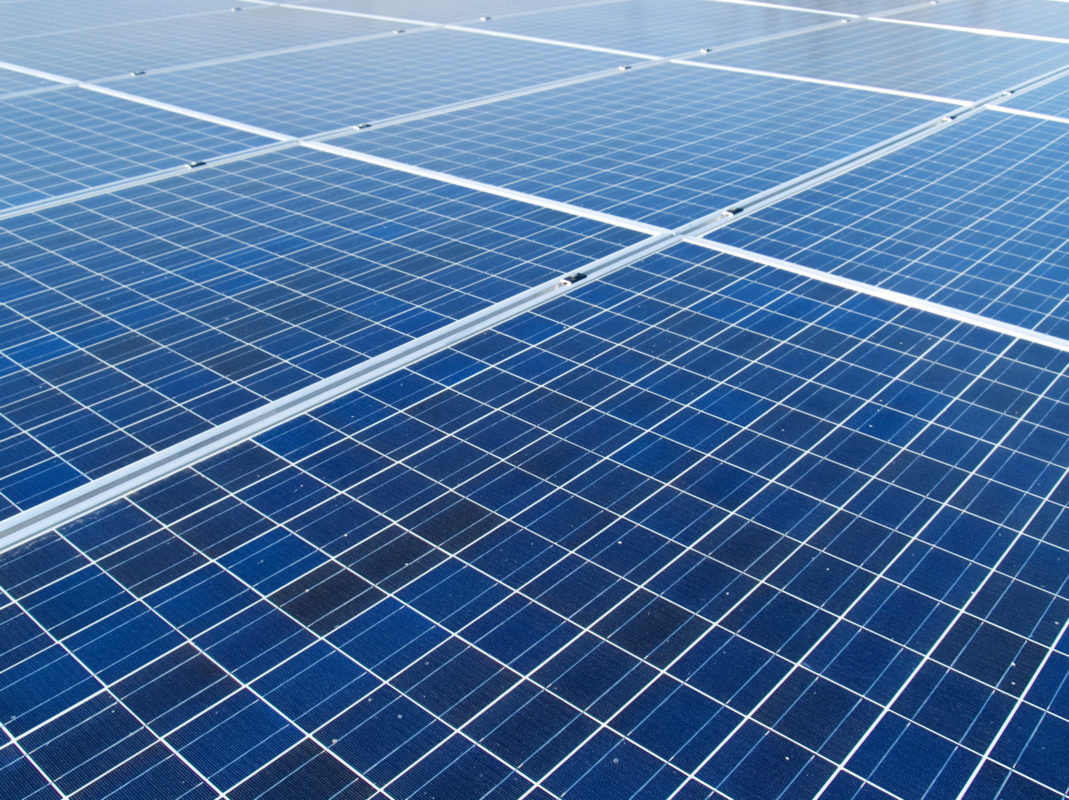 PV module Astronergy announced Monday that it has successfully completed a 16.5MW solar power station in Jeju Island, South Korea.
Jeju Island is located 82km south of the Korean peninsula and boasts the hottest temperatures — along with the best irradiation conditions — in South Korea. The installation, which is located over an area of 680,000 square metres, can generate 20,476 MWh annually and required a total investment of US$26.7 million.
As the primary investor on the project, Astronergy led the engineering, procurement and construction as well as the maintenance of the solar power station.
Dr. Lu Chuan, Astronergy CEO, noted: "Astronergy has strong presence in the Republic of Korea market and our local team made great achievements. The Jeju Island project will not only generate clean energy, but also attract many visitors in the future."