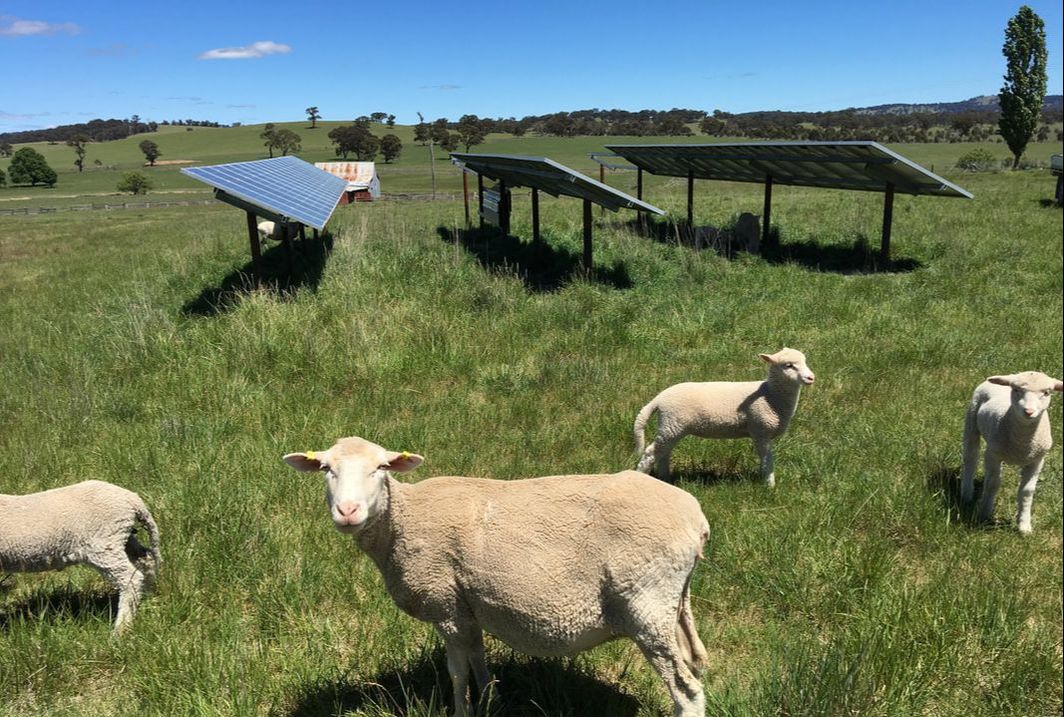 PV and storage will take up a significant share of a major renewable complex in the works in Australia, according to new documents.
New South Wales (NSW) authorities recently received Walcha Energy's plans for a 700MW solar PV installation, part of a 4GW complex in the making.
Newly filed planning documents show Salisbury Solar Farm is to stand near Uralla, a town a six-hour drive north of NSW capital Sydney.
The PV site, Walcha said, was singled out after consulting landowners and neighbours over the land with most potential and least impacts on the natural environment.
The overall 4GW complex – envisioned some 55km south of the city of Armidale – will be chiefly (3.4GW) wind-powered, with a first 700MW phase recently acquired by Vestas.
Construction of the PV and wind installations is set to get underway in 2020, while actual power generation is predicted to begin by 2022.
Batteries and pumped storage join the mix
A joint venture between consultancy Energy Estate and MirusEnergy, Walcha Energy saw the light last November.
In addition to PV and wind, NSW authorities have been asked to consider a 100MW / 150MWh battery energy storage project at the complex, with the location yet to be disclosed.
Batteries are set to be joined by pumped hydro storage at gorges to the east and south of Walcha plateau, with feasibility studies now underway for one such scheme at the Dungowan Dam.
In addition, Walcha wants to build a 330kV substation near Armidale, which it believes could be used by its complex but also projects others may develop in the area.
The proposed infrastructure would help deliver "system strength and flexibility" to NSW in line with the goals of grid operator TransGrid, Walcha Energy said.
Walcha's 4GW aside, NSW has been singled out as an Australian hotspot for utility-scale PV, with 110MW-plus and 100MW schemes marking progress in recent months.
See here for more information on Walcha Energy Project