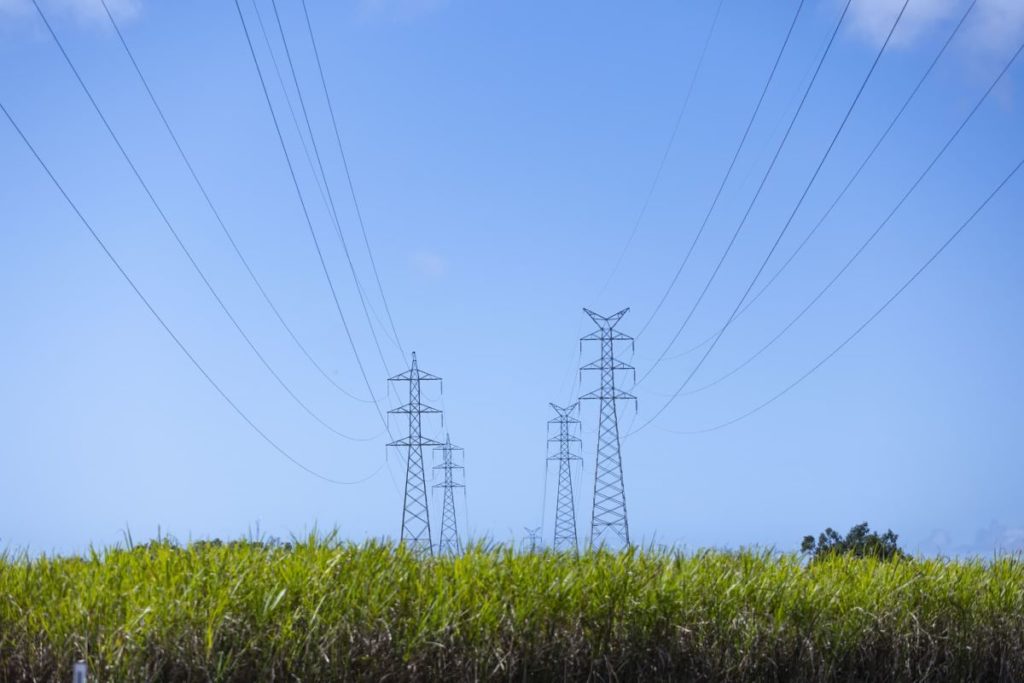 Australia's grid electricity demand will double by 2050 and require large-scale investment as its ageing infrastructure needs to improve to meet the demand, according to the Australian government's Clean Energy Finance Corporation (CEFC).
In its study Large-scale solar and the race to net zero emissions, the CEFC outlined Australia's grid electricity demand is expected to nearly double to 320 TWh by 2050, citing the Australian Energy Market Operator (AEMO) that Australia is forecasting a nine-fold increase in grid capacity, from 16GW of large-scale renewables in 2022 to 44GW in 2030 and 141GW by 2050.
At the same time, storage capacity would need to increase to 61GW by 2050.
But Australia's ageing and congested electricity grid is "not well suited to the dynamics of distributed energy generation", according to the CEFC, adding that the country needs large-scale investment over long time frames.
Therefore, the CEFC will lead the financial and investment aspects of the Australian government's Rewiring the Nation (RTN) plan. Eligible projects include large-scale transmission infrastructure, such as Tasmania's Marinus Link and the Victoria-New South Wales Interconnector West, alongside energy storage, renewable energy zones and large-scale hydro storage assets.
Australia will need to install more than 10,000 kilometres of new transmission to connect consumers with renewable energy, according to AEMO.
"Transforming our electricity grid is one of the most important investments we can make as we transition to net zero emissions, providing a critical pathway to bringing low-cost renewable energy to consumers," said Ian Learmonth, CEO of the CEFC.
In the same report, the CEFC highlighted its investment in solar projects in the last decade. It committed AU$1.8 billion (US$1.21 billion), investing in 34 projects with a total capacity of 2.9GW.
Part of its investment was the CEFC Large-Scale Solar Programme. Originally set at AU$250 million, the programme made investment commitments of more than A$370 million, investing in projects with a total generating capacity of more than 400MWac.
Last October, PV Tech reported that renewables developer ACEN Australia secured an AU$75 million investment to accelerate the delivery of an 8GW clean energy portfolio in Australia.
The 8GW pipeline, consisting of solar, wind, battery and pumped hydro, adds to the 1.5GW of projects that ACEN Australia has under construction, and the 18GW of development assets that ACEN holds throughout the Asia-Pacific region.
"Combining investment and innovation, we need to carve out a future that uses our vast natural, renewable resources to our advantage to drive emissions reduction and help combat the impact of climate change," said Monique Miller, chief investment officer of renewables and sustainable finance at the CEFC.