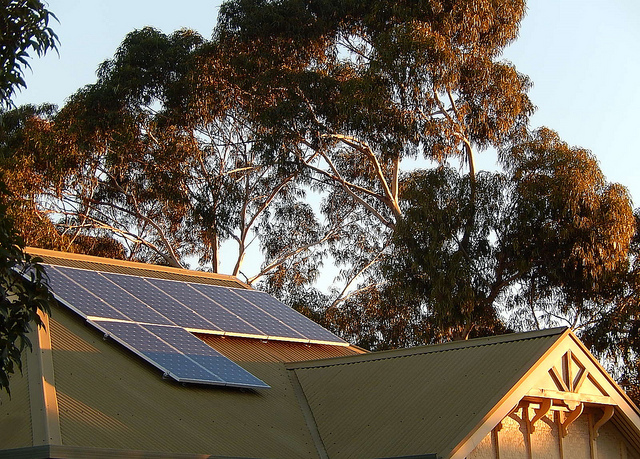 Australia's newly appointed energy minister Josh Frydenburg has said the extreme fluctuations in South Australia's electricity tariffs should be blamed on a number of factors not just renewables, in a filmed interview with Australian news outlet ABC.
Renewables advocates spent much of the last week having to defend wind and solar from the attacks of power industry bodies and media reports blaming intermittent renewables on South Australian electricity prices. However, now the minister has backed up the renewables industry claim that the price hikes came down to several factors including the Heywood Interconnector being down for maintenance, increased power demand due to a cold snap and increased spot prices for gas.
With wind accounting for 37% and solar 4% of South Australia's energy mix, Frydenburg did however cite the intermittency of renewables as a factor because they require backup power and such backup power is expensive.
Power industry body the Australian Energy Council (AEC), also today put out a statement claiming: "To suggest that renewable energy has nothing to do with the current situation in South Australia is wrong. But at the same time South Australia is not a renewables problem, it's a planning and policy problem."
This comes as significant change in tone after Matthew Warren, AEC chief executive, earlier this week rejected arguments about the interconnector and rising gas prices as the key factors in the South Australia energy debacle.
On another note Josh Frydenburg, previously coined as 'Mr. Coal', also admitted that while coal remains important due to Australia's huge export status, it has a declining share in the country's energy mix. He mentioned India's vast increase in coal-fired power usage as a market for export.
However, it should be noted that of late, Indian energy minister Piyush Goyal has been touting India's huge domestic coal production increases with plans to cut imports as far as possible.