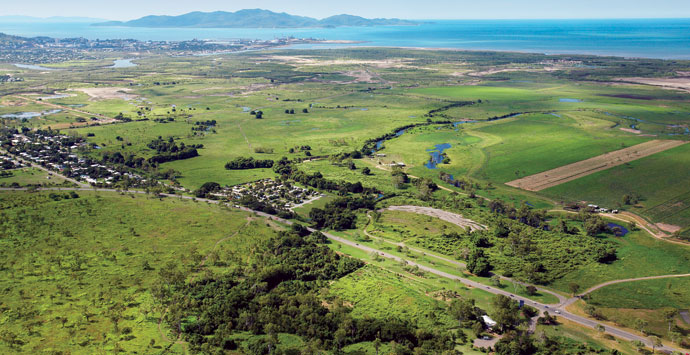 Farmers in Australia are bearing the brunt of electricity price fluctuations, but they may benefit from partnering with renewables companies, according to Jacqueline Knowles, manager of natural resources policy with the National Farmers' Federation.
The cost of power for farmers has been driven up by high network charges, with farmers in New South Wales facing a 300% increase in electricity tariffs between 2009-2013, said Knowles. As a result, farmers have called for reform to the National Energy Market.
Knowles added: "Dedicated tariffs that suit the unique nature of farm energy usage, reliability standards and transparent price setting need to be part of the conversation for reform."
She said there are "clear opportunities" for farmers to diversify their income by partnering with renewable energy firms looking to build wind or solar farms.
However Knowles added: "It's important that energy policy and climate policy is integrated – and that as a nation we take the lowest cost pathway to delivering our emissions reduction goals. Piecemeal changes to policies – without consideration of how they interact – is not acceptable for the farm sector.
"More often than not, farmers bear the costs of a price squeeze between the rising cost of production and our competitiveness in domestic and international markets."
Regarding last week's national debate over what was causing the extreme electricity price hikes in South Australia, Knowles acknowledged the impact of the cold snap and the maintenance of an interconnector instead of blaming the integration of renewables.